Pain Management
Premier Health's pain centers will support you through pain treatment and management. We are dedicated to reducing your pain using a wide variety of treatments.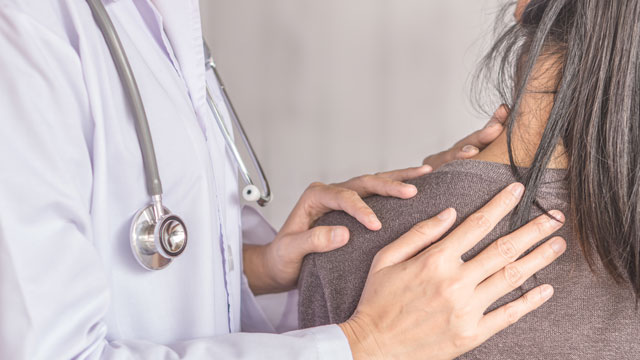 We understand how constant pain can affect every minute of your day. It can slow you down, limit your ability to do ordinary things, and keep you from the activities you love. Our Premier Health pain specialists are dedicated to reducing or treating your pain using a multidisciplinary approach. The Miami Valley Hospital Pain Center, established more than 30 years ago, is a leading provider of pain management services in Southwest Ohio. A variety of advanced pain management services also are offered at Atrium Medical Center. Our skill and compassion can help you manage your pain and live well.
Contact Us
If you are struggling with persistent or nagging pain, we are here to help you. Contact a location near you:
Locations
Find Premier Health locations offering Pain Management services.
View Locations
Providers
Find providers credentialed at a Premier Health hospital to provide Pain Management services.
Learn more
Radiofrequency Ablation
May 15, 2019, 13:24 PM
Condition/Treatment Name :
Radiofrequency Ablation
Select a choice :
Condition