Radiofrequency Ablation Offers Long-Term Pain Relief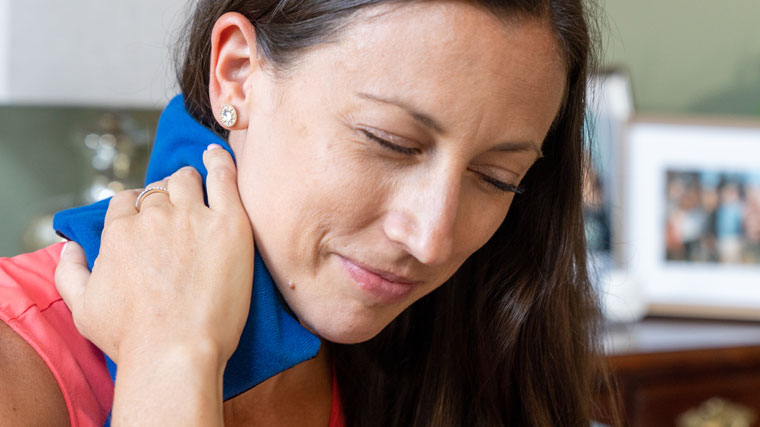 A pain-blocking procedure that uses heat to interrupt pain from your nerve tissue is called radiofrequency ablation (RFA). In this non-surgical procedure, an electrical current generates heat. A thin needle inserted into your skin delivers the heat to your nerve tissue. An X-ray or other scan helps guide your physician to the source of your pain. Once delivered to your nerve tissue, the heat turns off your nerve's ability to send pain signals.
Sometimes called radiofrequency neurotomy or radiofrequency denervation, RFA typically takes 30 to 90 minutes to complete, and does not require a hospital stay.
Townsend Smith, III, MD, regularly uses radiofrequency ablation to treat his patients with pain in the back, neck, and sometimes knees and hips. "RFA has proven to be a safe and effective way to treat some forms of pain," he says. Most patients tolerate the procedure very well, he adds.
The most common side effects are temporary numbness or pain in the area where the needle is inserted. "There is a slight risk of infection and bleeding at the insertion site," Dr. Smith says. Nerve damage is a rare side effect.
Approximately 80 percent of patients experience pain relief following RFA. For some, relief is immediate. Other patients take two to four weeks to achieve maximum relief.
With RFA, affected nerves eventually grow back, Dr. Smith explains, but that doesn't necessarily mean your pain will return. Pain relief can last for months or even years.
Learn more about RFA and other pain relief procedures.
Sources: Townsend Smith, III, MD, Anesthesiology Services Network