Keeping You Safe During COVID-19
You will find new safety measures in place when you schedule appointments and come to our facilities — all with the goal of keeping you safe as we care for you.
We offer behavioral health services at four locations in Southwest Ohio, each along Interstate 75.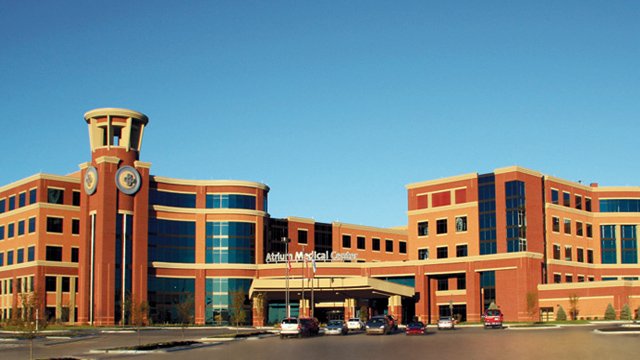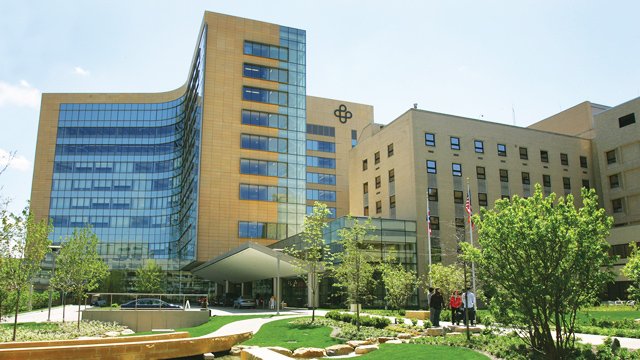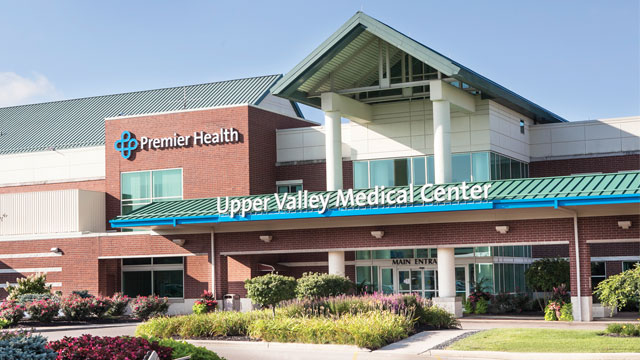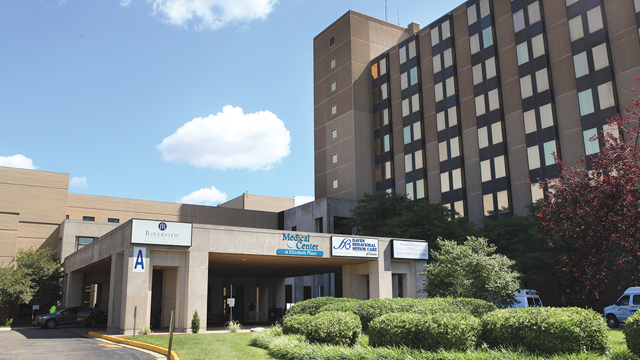 Upper Valley Medical Center
Upper Valley Medical Center offers inpatient behavioral health services for adults.