Kim McManus, AT, ATC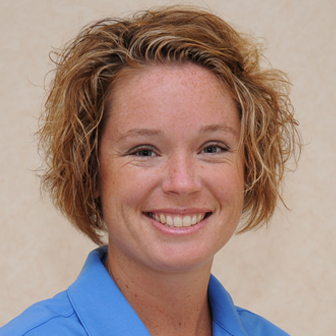 Kim McManus earned her Bachelor of Science in Athletic Training degree from the University of Pittsburgh in 1998.
With nearly two decades of experience with Premier Health, she has served in a variety of capacities. Prior to joining Premier Orthopedics, she was a Certified Athletic Trainer for The Sports Medicine Center at Miami Valley Hospital North and Northmont High School. Additionally, she is certified by the National Athletic Trainer's Association, and Licensed by the State of Ohio to practice Athletic Training. She is a Certified ImPact® Trained Athletic Trainer (ITAT).