Dan Johnstone, PA-C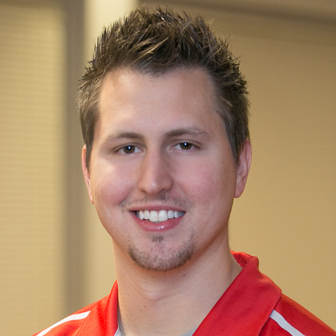 Dan Johnstone earned his Bachelor of Science in Health Sciences degree from Kettering College in 2013, and his Master of Science in Medicine degree from Trevecca Nazarene University (TN) in 2016. Prior to this, he began his healthcare career as a Respiratory Therapist in the Dayton area where he gained valuable patient care experience.
Before joining the Clinical Neuroscience Institute, he served as a Neurosurgical Physician Assistant in a small mid-western town. He is certified in Basic Life Support (BLS) and Advanced Cardiac Life Support (ACLS). He is experienced in many surgical techniques and procedures including surgical robotic technology. He was part of the groundbreaking team that brought robotic assisted surgery to the state of Missouri. He has enjoyed his experience in Neurosurgery and is excited about continuing his career serving the residents of his hometown - Dayton Ohio.
Dan counts himself very blessed to have the diverse opportunities his career provides. When he is not working, he enjoys outdoor activities including camping and hiking. He is a proud uncle of a two year old niece and has strong family ties in the Dayton area.