Are You Shouldering the Pain Of Your Heavy Purse?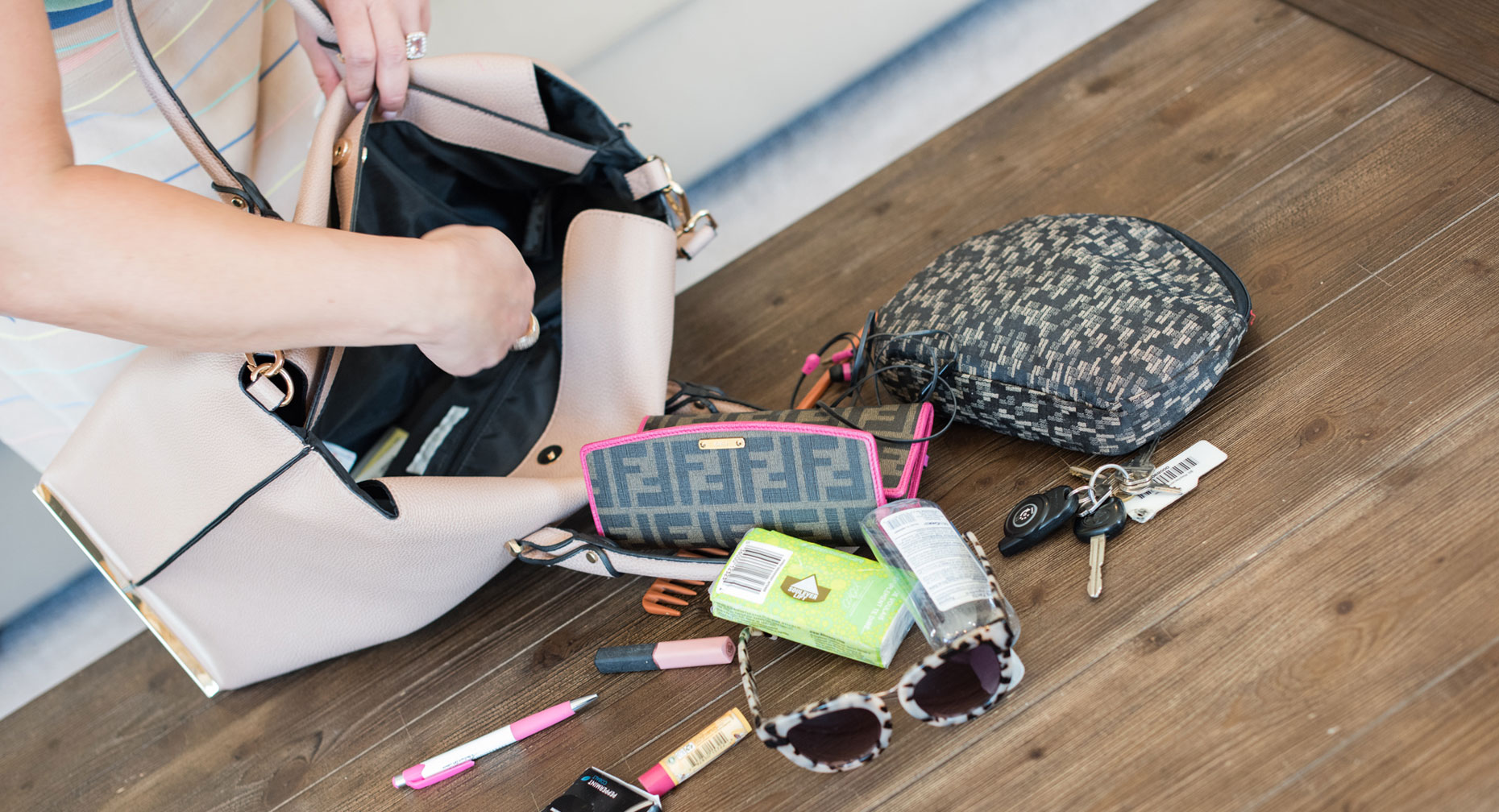 Find Your Perfect Match
Answer a few questions and we'll provide you with a list of primary care providers that best fit your needs.
The monstrous handbag: You didn't mean for it to happen.
You just wanted something big enough to carry your wallet, sunglasses, keys, cell phone, and maybe some tissues. But then, you never know when you might need some lipstick, feminine hygiene products, a phone charger, something to write on, a few pens, a mini-umbrella, gum, dog treats, a granola bar, a water bottle, hand sanitizer…
And before you know it, there it is – a mini convenience store hanging from your shoulder.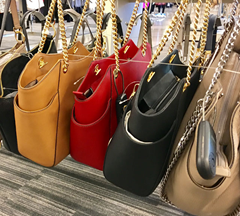 Unfortunately, your body just wasn't designed to carry that load.
"Heavy purses or bags do not usually create problems with the rotator cuff or shoulder joint," explains Michael Herbenick, MD, "but they can create issues with shoulder blade or neck pain related to overuse and fatigue of the muscles around the shoulder blade."
A Big Bag Of Problems
Carrying a heavy shoulder bag or purse can cause an uneven weight distribution, straining back muscles and affecting blood flow to the shoulder, according to the American Occupational Therapy Association (AOTA).
Heavy purses, and straps without padding, can also place extra pressure on the nerves leading to the shoulders, neck, and lower back. AOTA says this may result in a pins-and-needles or tingling sensation, as well as feelings of stiffness, numbness, or tightness.
Your body just wasn't designed to carry that load.
Heavy bags might even throw your posture out of whack. In a study on a small sample of college students, reported in the journal Studies of Health Technology and Informatics in 2012, researchers found that shoulder bags and hand-held bags may cause stress and strain around the spine, ultimately leading to pain and progressive "postural scoliosis," in which a person tilts her posture forward for relief.
Lightening the Load
Right now, you might be thinking, "but I need EVERYTHING that's in my purse." But if you want some relief, consider these suggestions from AOTA and the American Academy of Orthopaedic Surgeons (AAOS):
Don't carry a bag on any one shoulder for a long period of time. Shift it from shoulder to shoulder, or place the shoulder strap diagonally across your chest if the strap is long enough.
Make sure the bag is lightweight to begin with (for instance microfiber instead of leather), and that the straps are wide and padded.
Consider using a small backpack, which distributes the weight more evenly (but don't load it up too much, or you'll still have problems).
Consider buying smaller purses (it's easy to forget about items that work their way to the bottom of a big, deep bag.)
Select purses with built-in compartments, which distribute weight more evenly.
And…just sayin'…maybe you should take a good hard look at what you're carrying:

Is there anything that can be kept in your car instead, like the umbrella or water bottle?
Are you packing a lot of coins?
Can you have fewer cards in your wallet?
Can you carry sample or travel sizes of medications, cosmetics, and hand sanitizer?
How many pens does one person need?
Is there anything in there that belongs to your kids or partner? Since when did you become their pack mule?
If you are concerned about shoulder, neck, or back pain, and making these changes doesn't help alleviate it, talk to your physician, advises Dr. Herbenick. At some point, you may have to decide whether your attachment to your bag and its contents is worth the pain and discomfort you may be feeling.
Find Your Perfect Match
Answer a few questions and we'll provide you with a list of primary care providers that best fit your needs.
Source: American Occupational Therapy Association; American Association of Orthopaedic Surgeons; National Institutes of Health; Michael Herbenick, MD, Premier Orthopedics