Could Some Protein Powders be Hazardous to Your Health?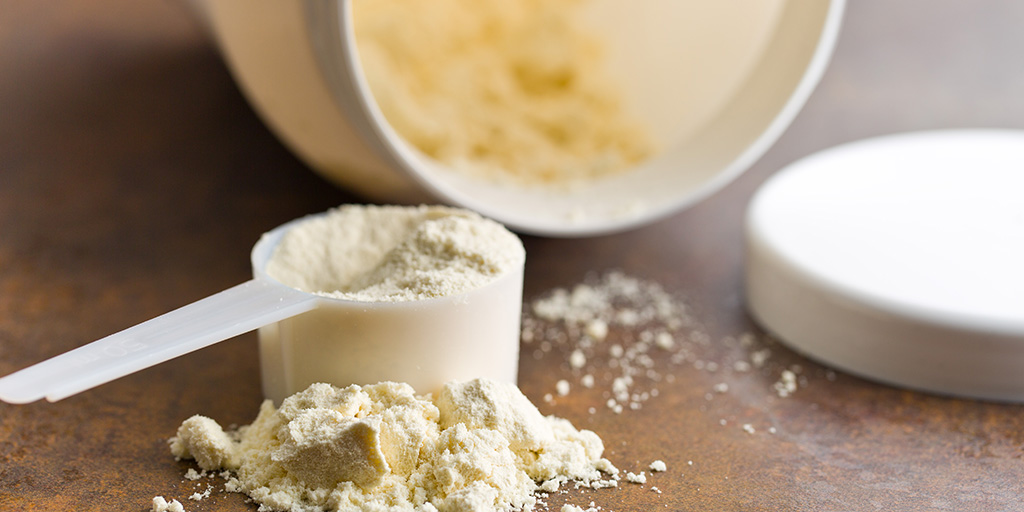 Protein powders have become a dietary staple for many people trying to build muscle, lose weight or get sufficient nutrition on the go. But are consumers getting more ingredients than they bargained for?
Consumer Reports recently covered a study of protein powders by the non-profit Clean Label Project, which detected potentially harmful substances in 133 protein powders tested.
Premier Health Now talked with Premier Health clinical dietitian Meredith Jones, RDN, LD, about Clean Label study results that identified concerning levels of heavy metals such as arsenic, cadmium, mercury and lead, plus toxins like bisphenol A (BPA).
"A lot of consumers don't realize that dietary supplements aren't regulated by the FDA. People assume they're safe, but typically no one is double-checking these supplements," Jones says. "I'm glad we have product-safety organizations like Clean Label looking at these products."
Jones would like more information on Clean Label's rating system. "It sounds scary, but lots of our foods have small amounts of these ingredients. It's the dose that makes the poison. I'd like to see their numbers compared to known toxic levels," she says.
Overall, Jones acknowledges Clean Label's protein powder rating system gives people a starting point to select the purest product. "You probably don't have any worries in using the top-rated products they've listed."
Jones also encourages people to do their own research:
Call the product's consumer relations number and ask for a copy of the product's accredited laboratory report. Ask if they use their own lab or an independent lab. "If they can't produce that for you or give you the run-around, I would stay away," Jones says.
Read a Better Business Bureau report or reviews from consumers.
Check for product recalls.
Finally, Jones wouldn't overthrow regular foods for protein powders: "Your body benefits most from whole foods. Greek yogurt, hard-boiled eggs, beans, peas, walnuts, almonds and peanut butter are easy protein sources," she advises.
Source: Meredith Jones, RDN, LD, clinical dietitian, Premier Health; Consumer Reports; Clean Label Project Meredith Jones, RDN, LD