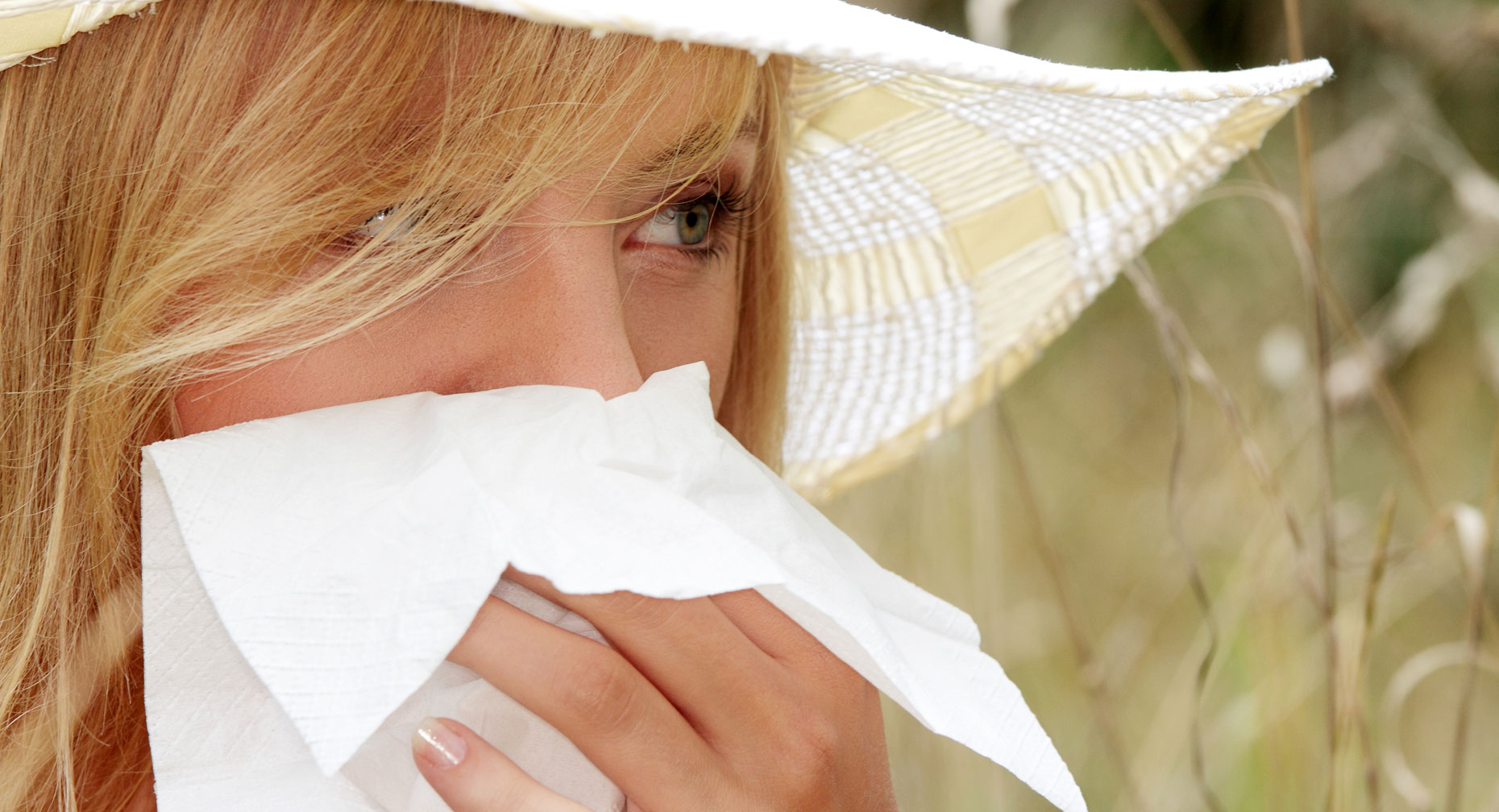 With allergies, your immune system thinks it's protecting you — but the result can make you miserable.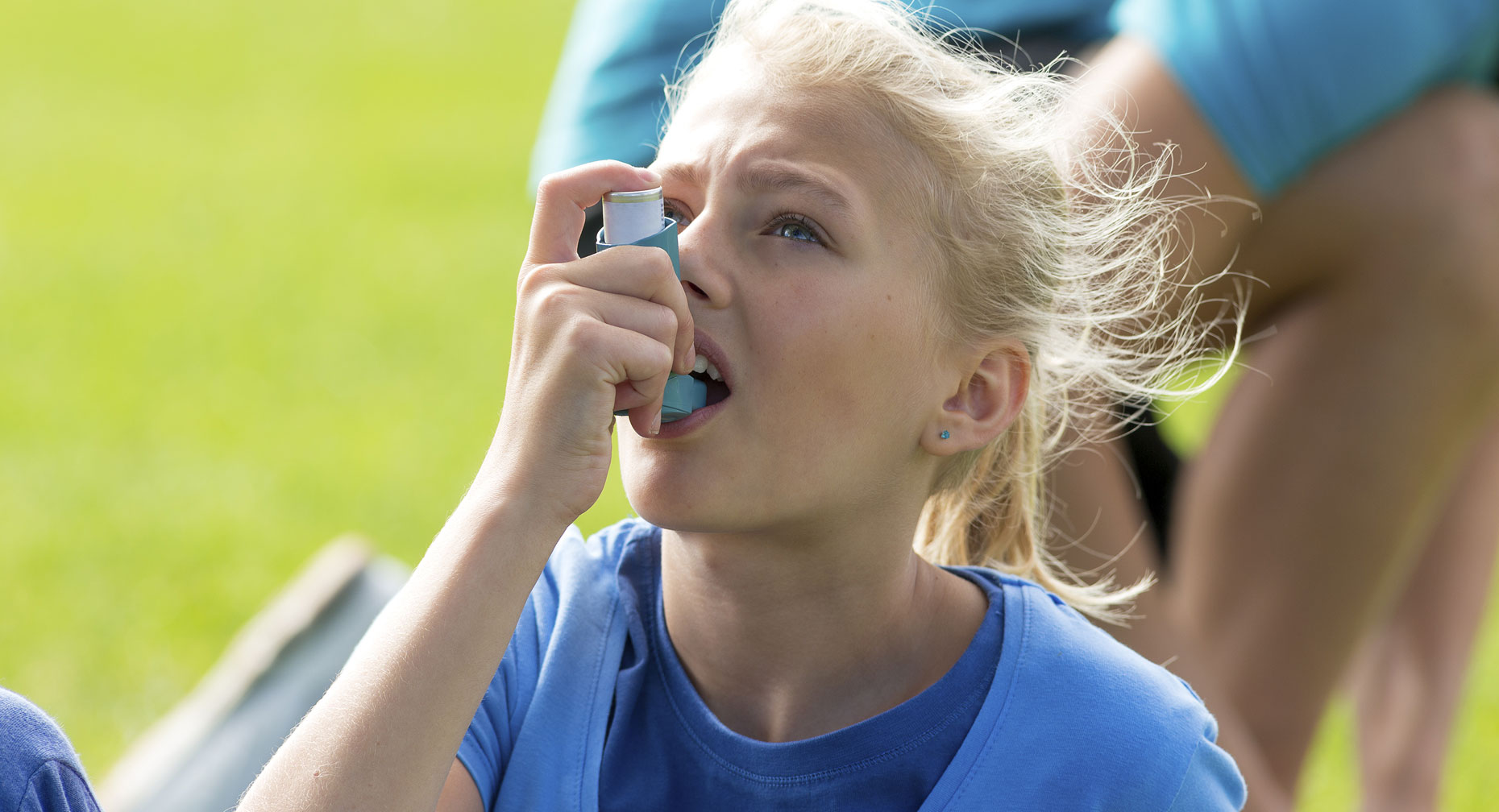 Do you have asthma? Avoid an attack by finding out if you have these common allergies.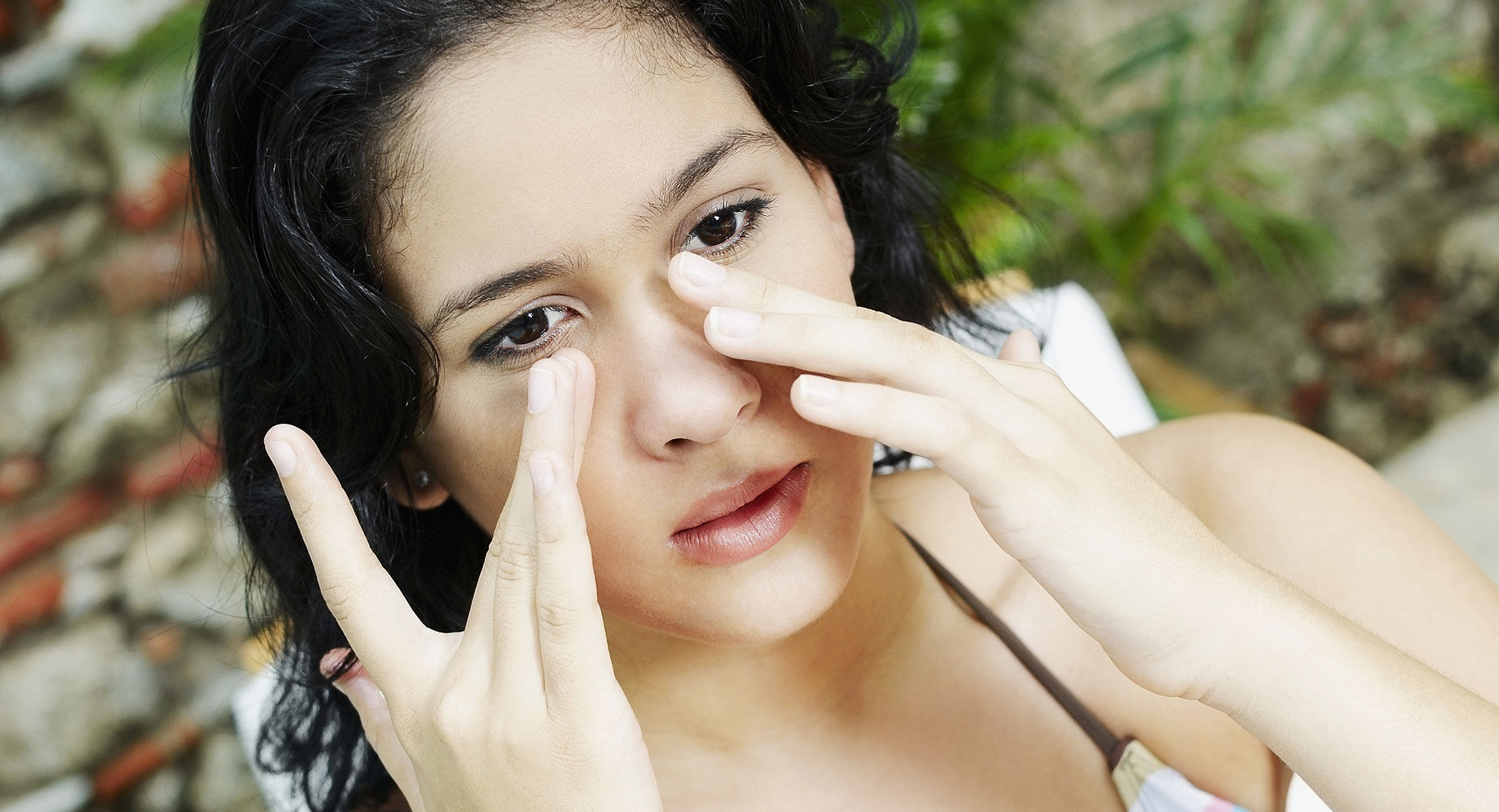 Allergy testing is the first step to avoiding allergens and seeking allergy relief.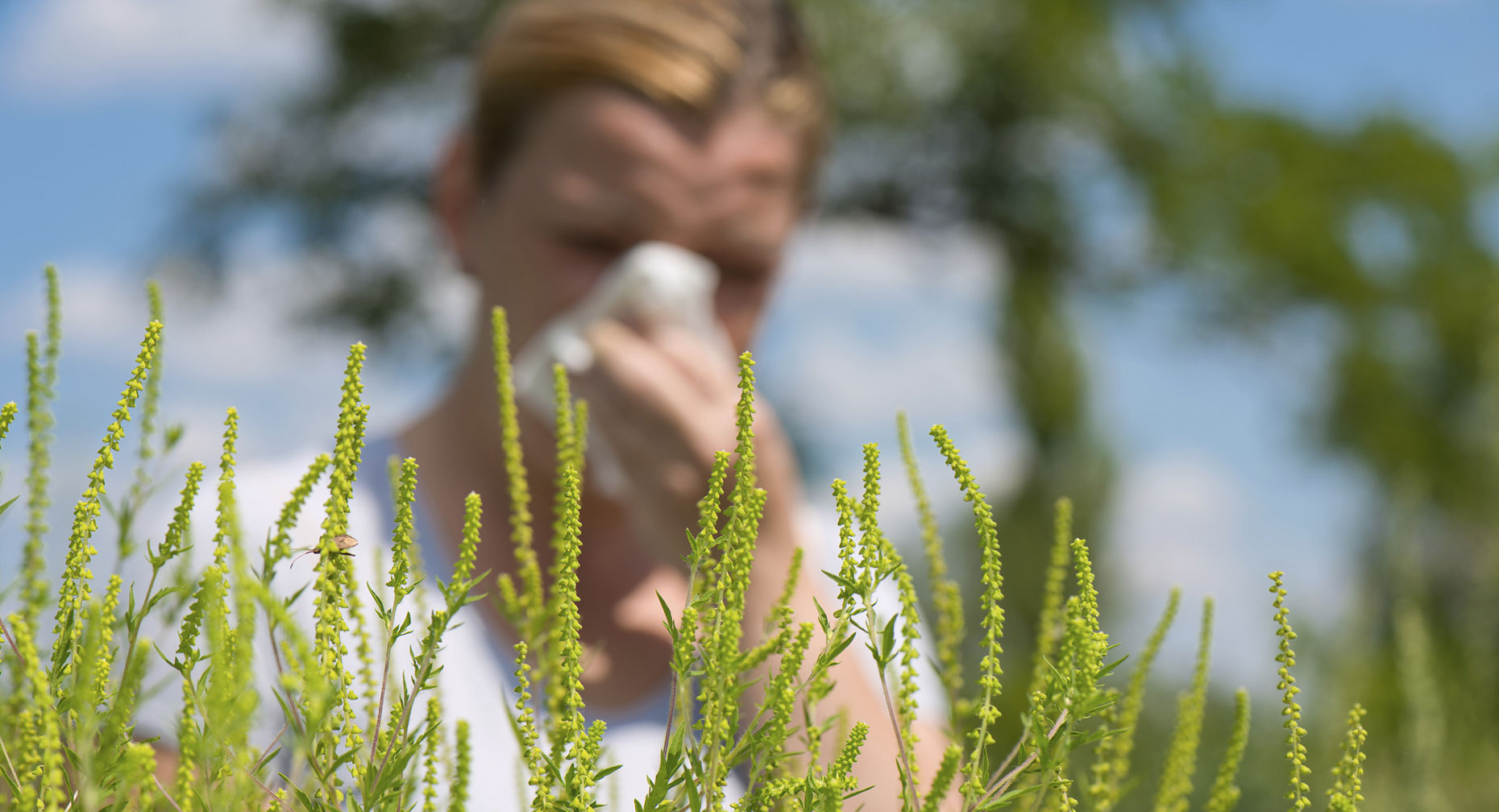 Spring is in the air. Is it making you sick?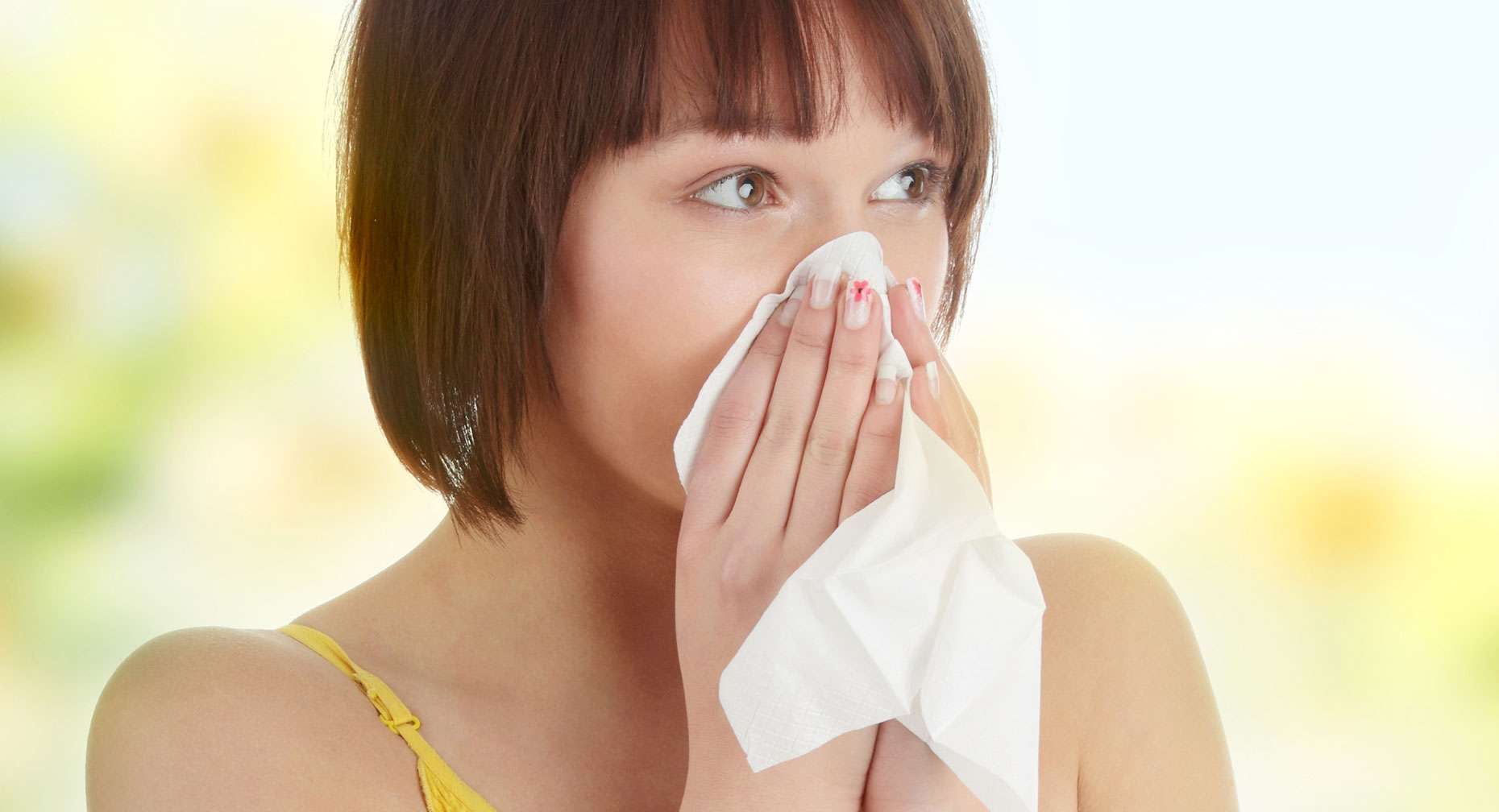 Knowing whether you have a cold or allergy can help you get the right treatment.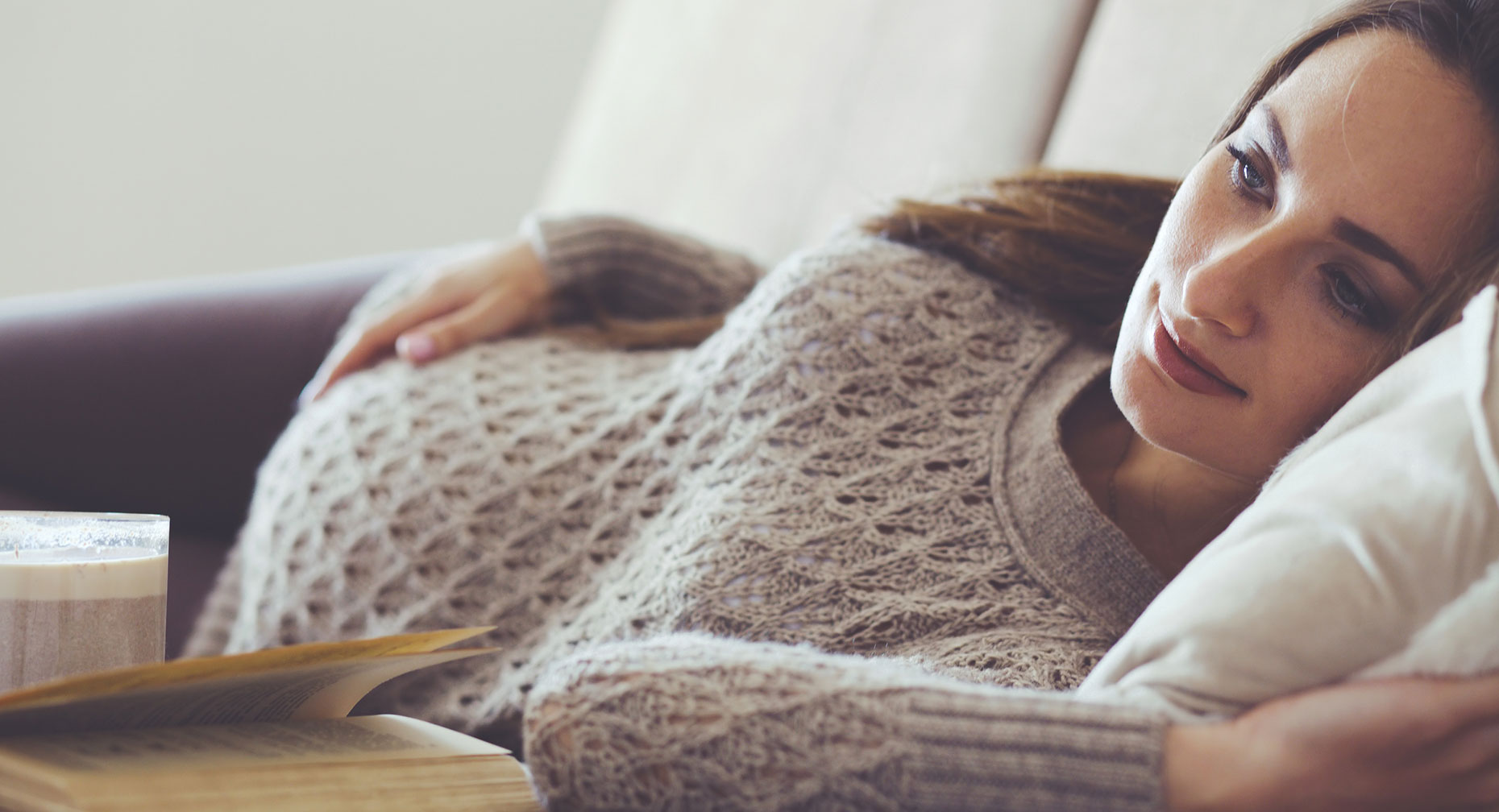 You're breathing for two. Learn how to manage your asthma or allergies during pregnancy.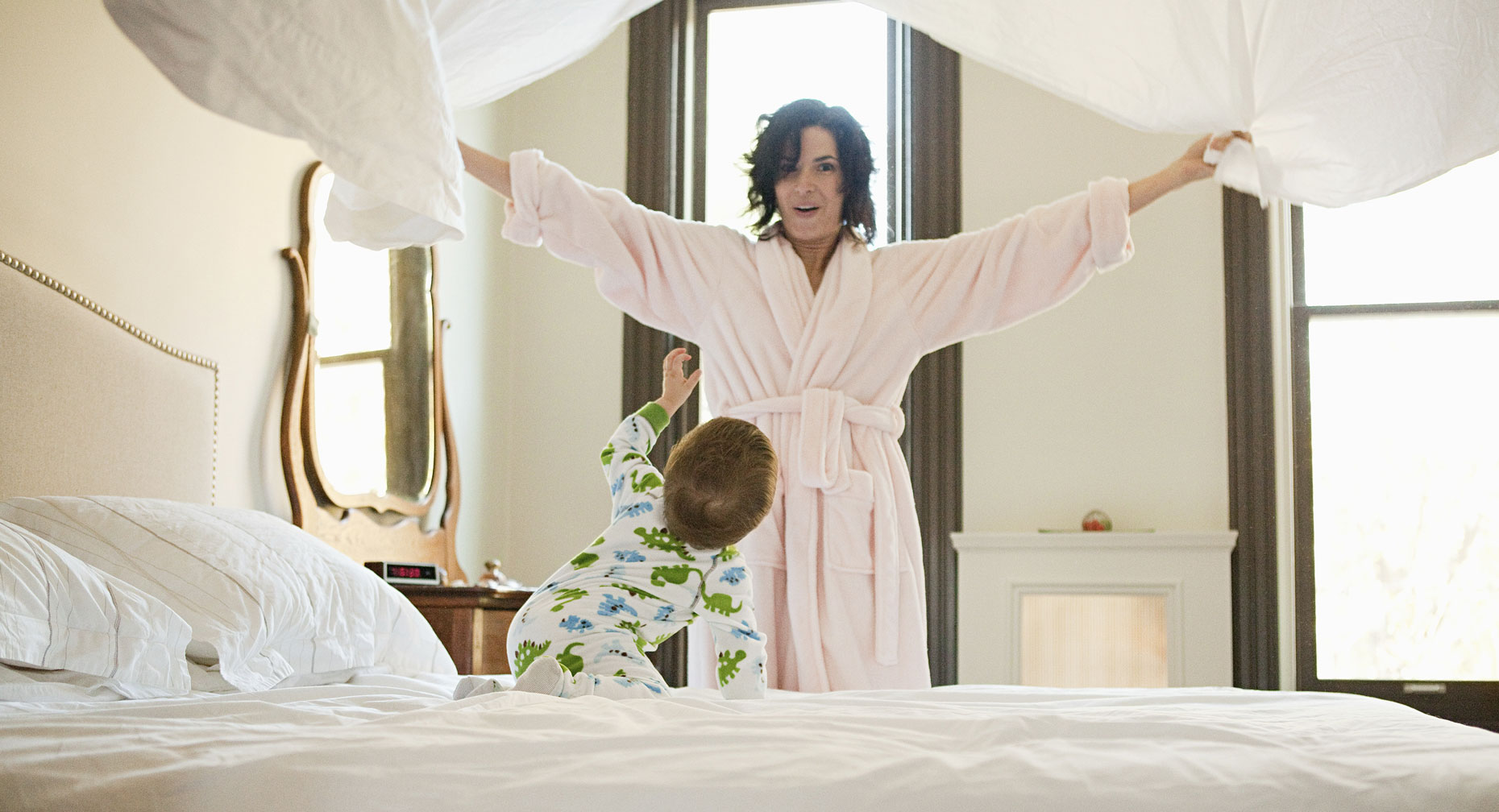 Fight back against common allergens! It's easier than you think.
It's a progressive disease, but treatment has progressed, too.