Pet Allergies Bring Tough Choices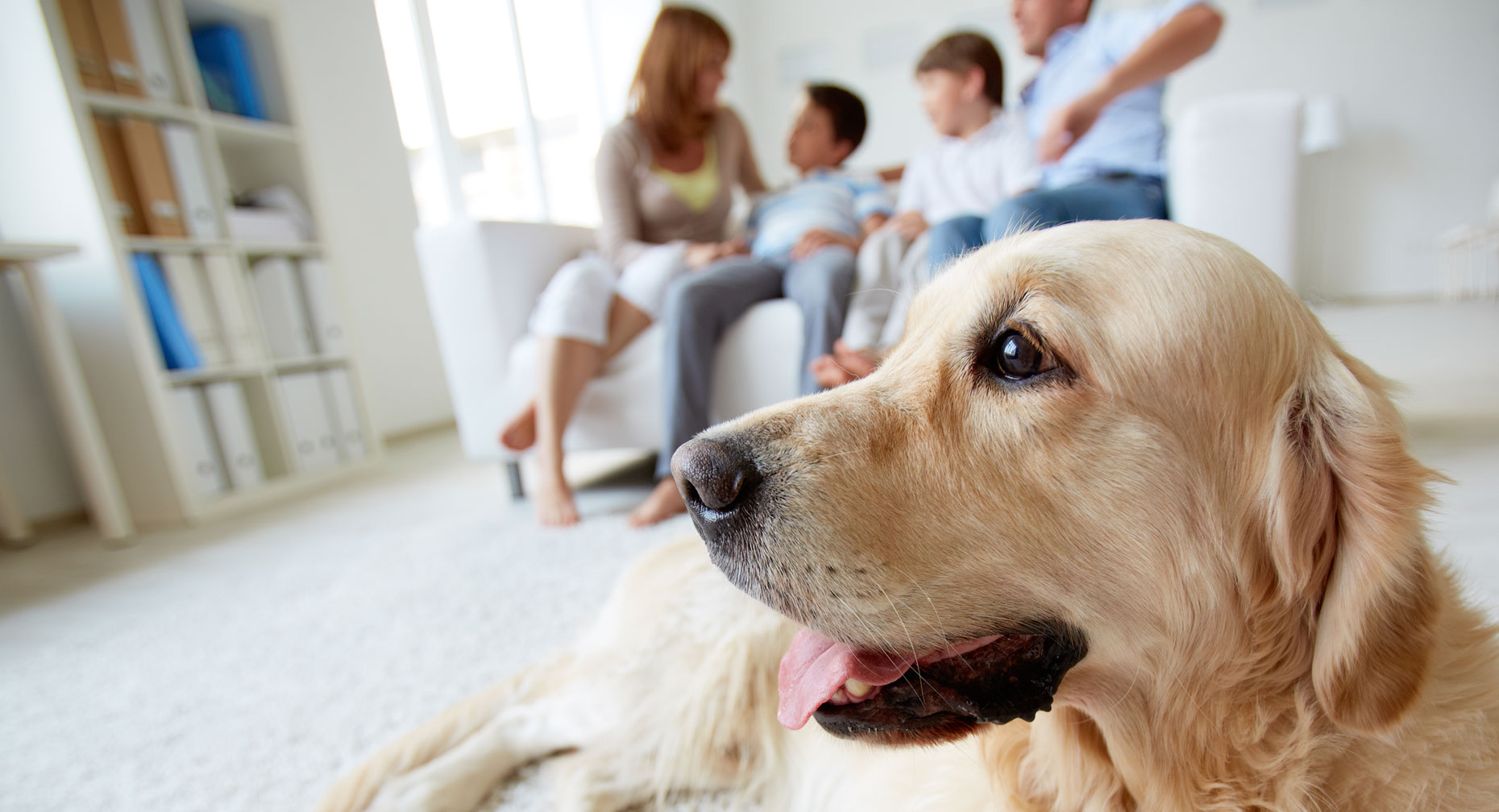 Many of us consider pets part of the family. This may be true in your home.
But for 10 percent of the general population and at least 30 percent of children and adults with asthma, pets are a source of allergens, according to KidsHealth.org
. They cause sneezing, watery eyes, breathing difficulties and other symptoms.
And this can involve tough decisions.
"As always, be honest with your child why the pet needs to be removed from the home."
If you have a child who suffers from a pet allergy or asthma triggered by animal allergens:
Can you solve the problem by upping your housecleaning game and making other home modifications?
Or should you find a new home for your treasured dog, cat or cockatiel?
Ways to Reduce Your Child's Exposure to Pet Allergens
With a pet in the house, minimizing your child's exposure to allergens will take continual effort. And it may not be entirely successful. Here's a sampling of what you may have to do: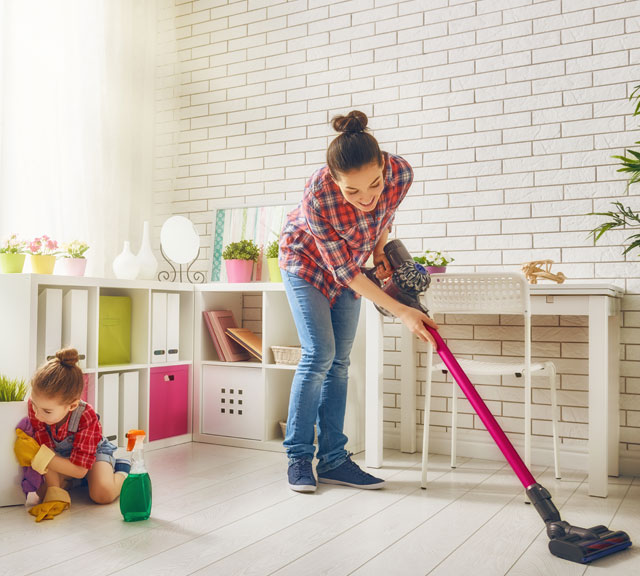 Keep pets out of your allergic or asthmatic child's bedroom and keep the bedroom door closed
Remove wall-to-wall carpet, which holds pet dander, mites and other allergens. Bare floors and walls are best. They're easier to clean. If you have throw rugs, wash them in hot water.
Select low-pile carpet, if you must have carpet, and steam clean often
Add an air cleaner and HEPA (high-efficiency particulate air) filter to your home's central heating and air conditioning to remove pet allergens from the air. If not, at least cover vents with filtering material such as cheesecloth to reduce spread of allergens by forced-air heating and air conditioning.
Use a vacuum with a HEPA filter
Assign pet care duties to family members who aren't allergic to pets. For instance, frequent brushing outdoors and litter box and cage cleaning to remove allergens.
Handling the Emotions of Giving Up a Pet
In most cases, removing a pet from your house is the best option for your child's health. But it can be difficult emotionally for the child and everyone else in your family.
"As always, be honest with your child why the pet needs to be removed from the home," Beth Esposito, MS, LPCC-S, LSW, of Samaritan Behavioral Health advises. To prevent feelings of guilt, she said, "explain to your child it is not his or her fault. It's nothing he or she can control."
She recommends holding a family meeting to discuss the situation so that the other children understand that the decision is for their sibling's well-being. Allow everyone to share their feelings.
"Express that as a family, we are a team and we have to do things that are best for the team, even when it hurts." Esposito also advises:
"Give the pet away as a family, not as an individual act." This could include involving the child and her siblings in developing the plan to relocate the pet. "A team effort can help alleviate feelings of guilt."
"It is very helpful to tell the child and even show, if possible, where the pet will live and how well it will be cared for."
"Check in with the pet's new home and ask if your family can check in and ask how the pet is doing from time to time."
Display photos of the pet in your home or make a scrapbook about the pet
Don't Expect Instant Symptom Improvement
After a pet leaves your home, allergens will linger. They're sticky and difficult to remove. So, you won't see an immediate improvement in your child's asthma symptoms. Reducing allergen levels to those of a home that's never had pets can take up to six months.
Source: Asthma and Allergy Foundation of America; KidsHealth; Beth Esposito, Samaritan Behavioral Health