3 Ways to Stay Active with Exercise-Induced Asthma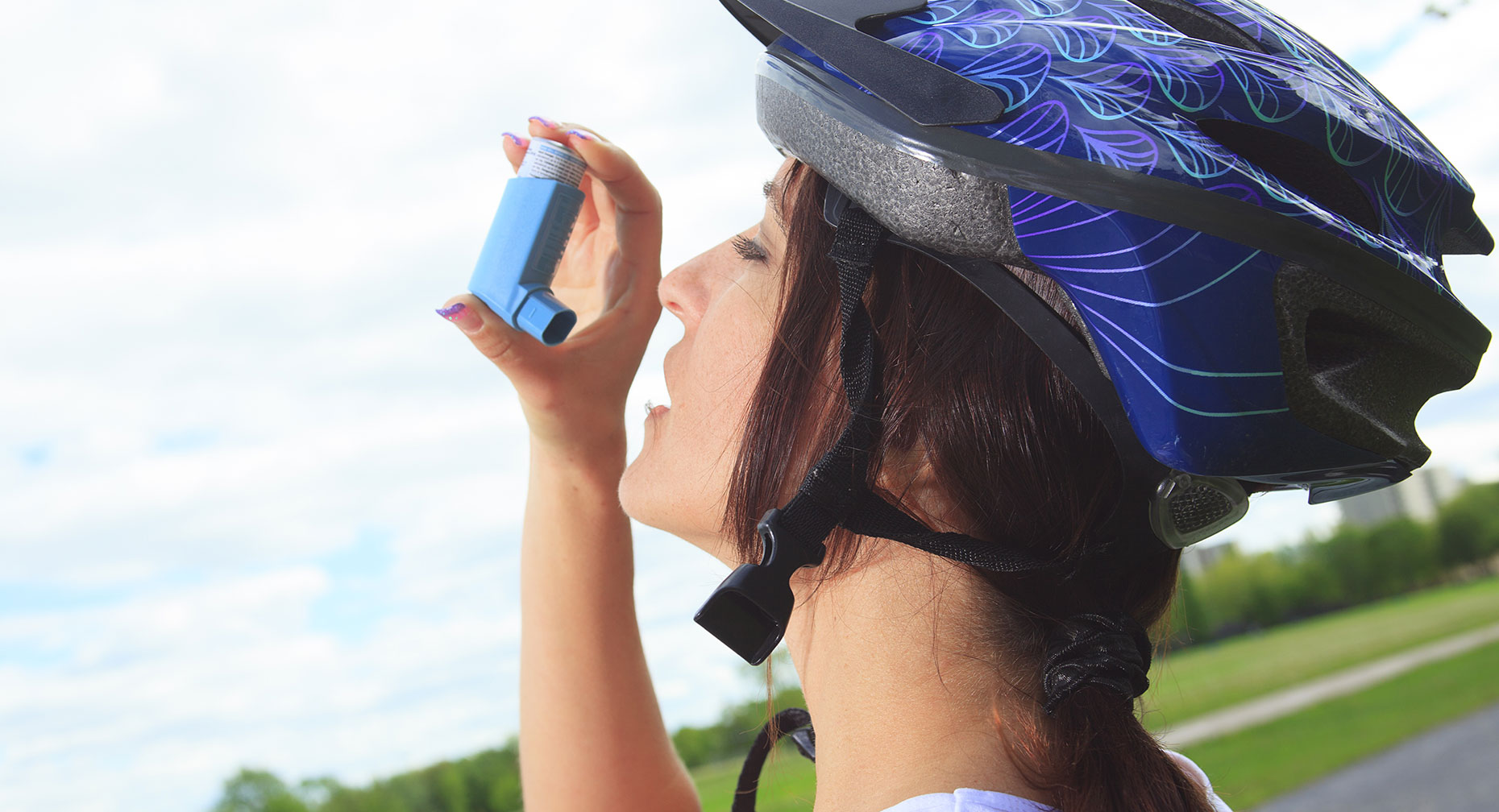 If you have asthma, when you exercise you may also experience exercise-induced bronchoconstriction (EIB), formerly called exercise-induced asthma. Without treatment, this condition can make it more difficult to breathe during physical activity. According to the Asthma and Allergy Foundation, up to 90 percent of people who have asthma also experience symptoms of EIB when they exercise.
Common Symptoms of EIB
You might have EIB if you notice these symptoms a few minutes into your workout or for up to 15 minutes after you finish:
Coughing
Wheezing
Tightness of chest
Shortness of breath
If you have these symptoms, talk to a doctor about getting tested for EIB. Your doctor can look into your medical history and measure your breathing before and after physical activity to determine if you have EIB.
Your Strategy for Staying Active with EIB
Get a treatment plan. For most people who have EIB, the right medication can make it possible for you to do the activities you want to do. "We don't want people to stop exercising if they have asthma, because exercise is so important and can improve your lung function. We just want to make sure that you're treated when you do it," says Anessa Alappatt, MD, Fairborn Medical Center.

View this video from Dr. Alappatt on how medication can help you do the things you love.

Click play to watch the video or read video transcript.

Keep a good routine. Be kind to your body! Instead of going straight into that sprint, make sure to warm up for a full 15 minutes first. This gives your heart, lungs and muscles more time to prepare for a fast-paced workout, and it might reduce your chance of having symptoms.
Be mindful of the triggers. When you exercise hard, you automatically take deeper and faster breaths. Quick deep breaths, combined with dry, cold air can sometimes trigger symptoms. So, as much as possible, try to breathe through your nose (not your mouth), and use a scarf to cover your mouth when you exercise in cold or dry air.
"We don't want people to stop exercising if they have asthma, because exercise is so important and can improve your lung function."
Best Activities with EIB
Here's the good news: with the right treatment plan and management techniques, most people with EIB are able to do the activities they love. That's important, because maintaining a strong, healthy body is critical for your overall health — and that includes your lungs, too!
Here are some sports that are especially do-able for those with EIB because they require short bursts of intense activity: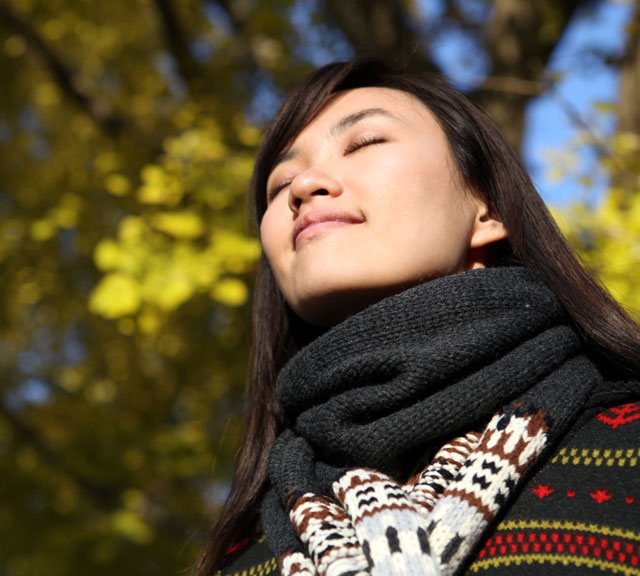 Volleyball
Gymnastics
Baseball
Wrestling
Golf
Swimming
Football
But the fun doesn't stop there. Try taking walks, hiking, going for a bike ride, or do something else entirely. The choice is up to you!
Source: Asthma & Allergy Foundation; American College of Allergy, Asthma, Immunology