Rheumatology
For chronic pain in your joints and muscles, Premier Health's rheumatologists help you manage your rheumatic condition and improve your quality of life.
Rheumatology refers to diseases of your joints, muscles, bones, and tendons. Premier Health's team of rheumatologists have the experience you need to identify and treat conditions that include:
Autoimmune Arthritis
Connective tissue disorders
If you or a loved one suffers from rheumatic disease, you can be confident that we have the knowledge, technology, and tools to diagnose and treat you, and help get you back to the activities you enjoy.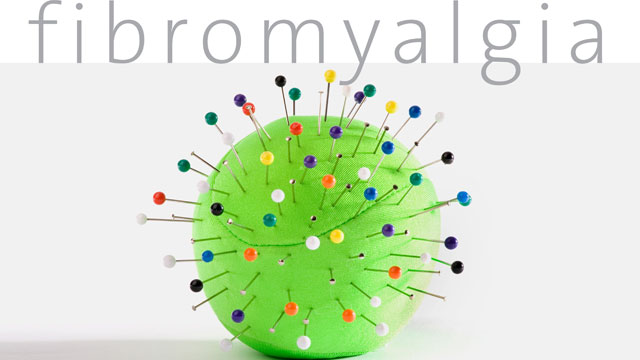 Fibromyalgia: Common And Complex
Check out the symptoms and ways to alleviate them for this chronic pain disorder that causes widespread pain and tenderness.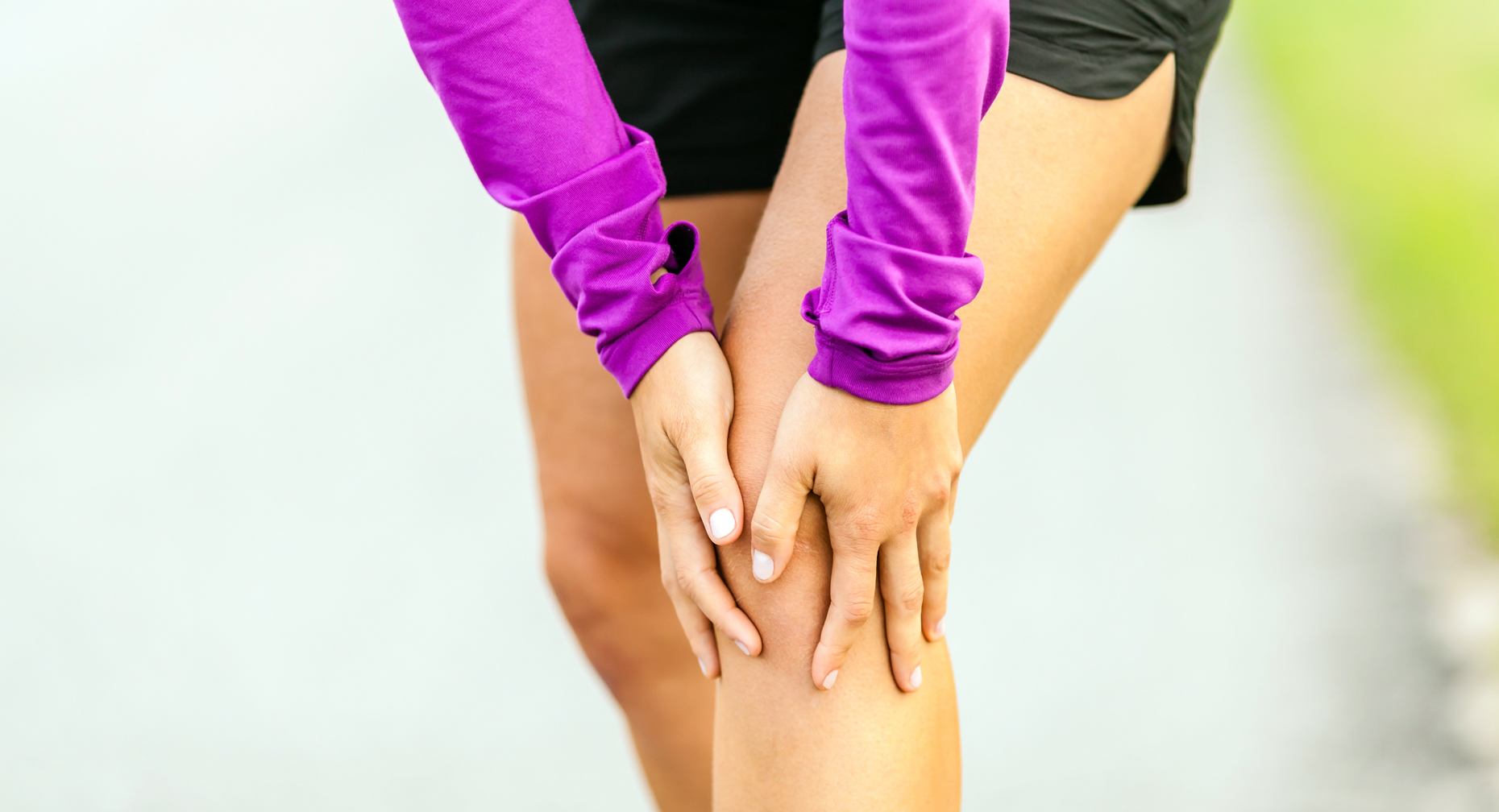 Arthritis — Not Just For Seniors Anymore
What's behind the rise in arthritis in the pre-senior crowd — and what can you do to decrease the pain?
Learn more