Gynecology
Premier Health gynecologists have the experience and skills you need to diagnose and treat female conditions at all stages of life.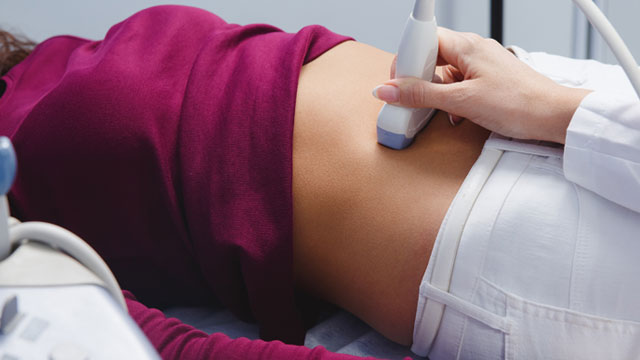 At every stage of your life, you'll find the advice and care you need at Premier Health. Whether it's a routine gynecologic screening, a technologically advanced procedure, or anything in between, our skilled team is ready to care for you.
Working in collaboration, our gynecologists and other specialists have the knowledge, technology and experience to diagnose problems that are common, as well as those that are not so common. Our goal is to get you back to the activities you enjoy as quickly as possible.
Locations
Find Premier Health locations offering Gynecology services.
View Locations
Providers
Find providers credentialed at a Premier Health hospital to provide Gynecology services.
Learn more
Practices
Premier Physician Network has Gynecology practices throughout Southwest Ohio.
View Practices
Painful Intercourse
Jun 12, 2019, 15:50 PM
Condition/Treatment Name :
Painful Intercourse
Select a choice :
Condition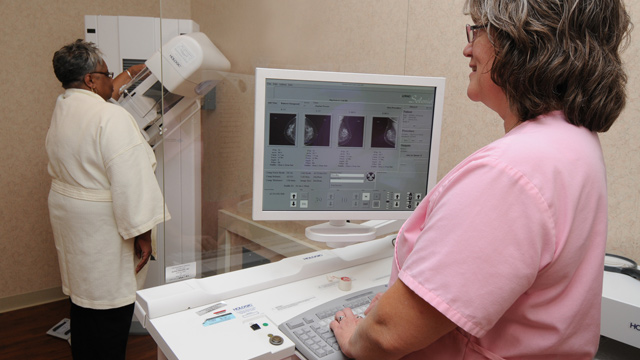 Screenings for Women
There are a wide variety of cancer screenings recommended for women.
Learn more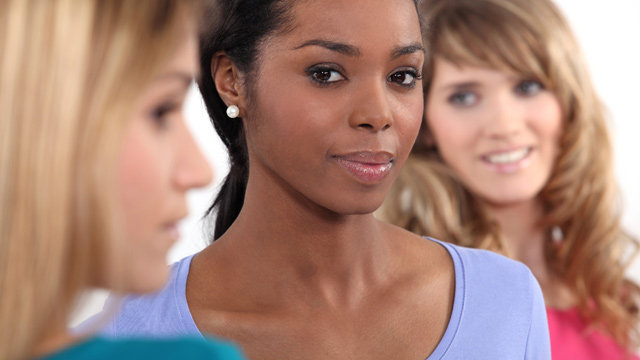 Common Questions About Women's Health
Premier Health providers answer frequently asked questions about women's health.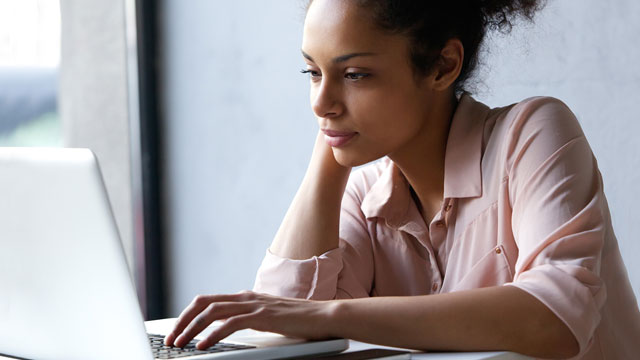 The ABCs of Endometriosis
Having endometriosis is hard enough. Knowing how to talk about it shouldn't be.
Learn more