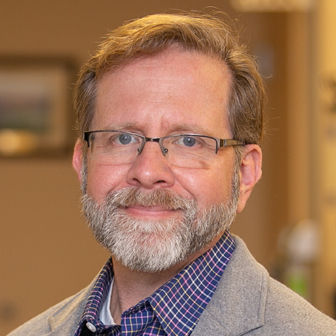 Christopher J. Lauricella, DO
Family Medicine
---
Premier Physician Network Practice
Articles
Articles featuring Christopher J. Lauricella, DO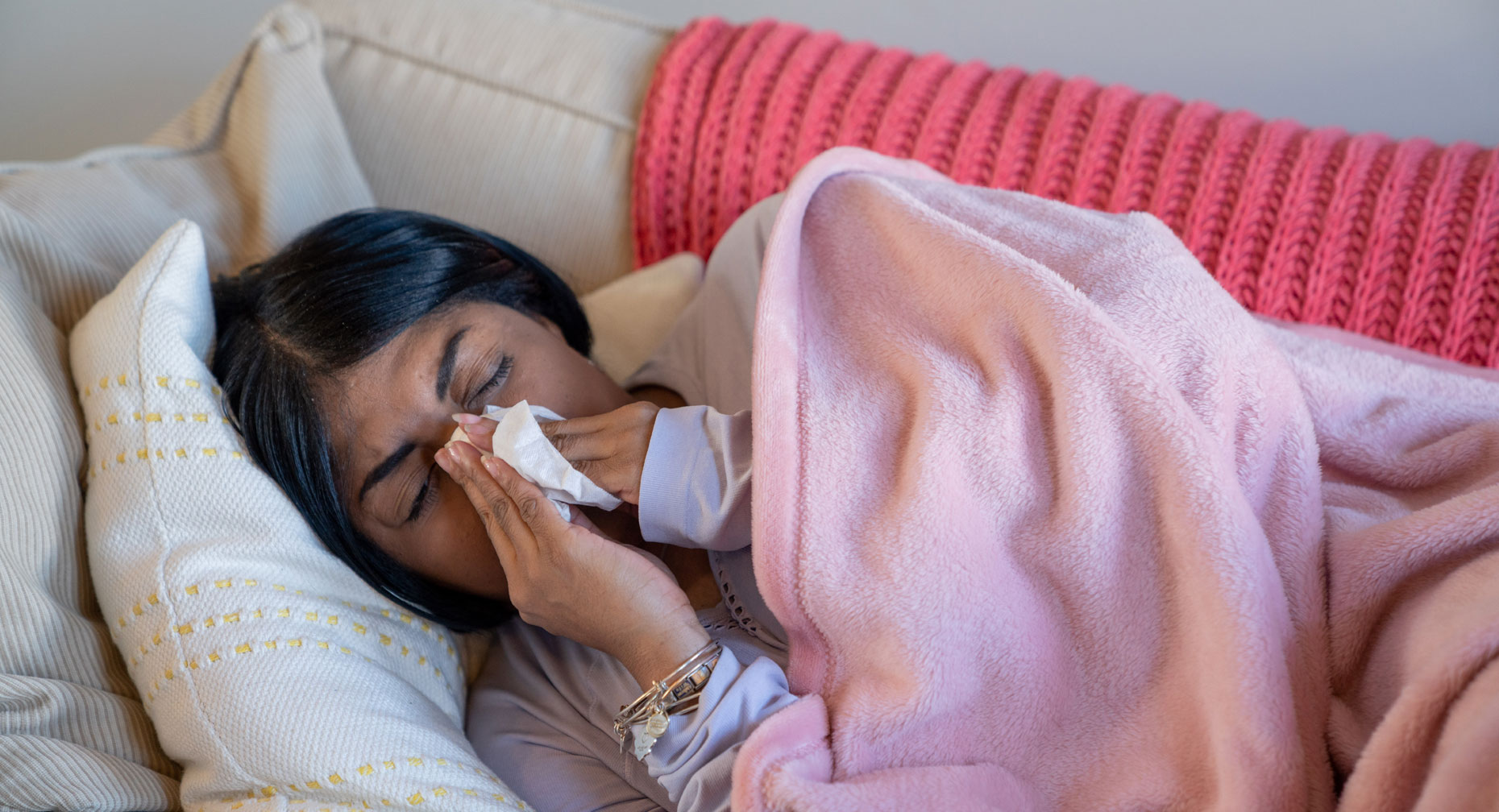 Take steps to prevent the flu and minimize symptoms when you're infected.
Can't sleep? Try working out — at just the right time.
Bug bites can be dangerous. Learn how to prevent them and when to worry.
It pays to spend one third of your life asleep.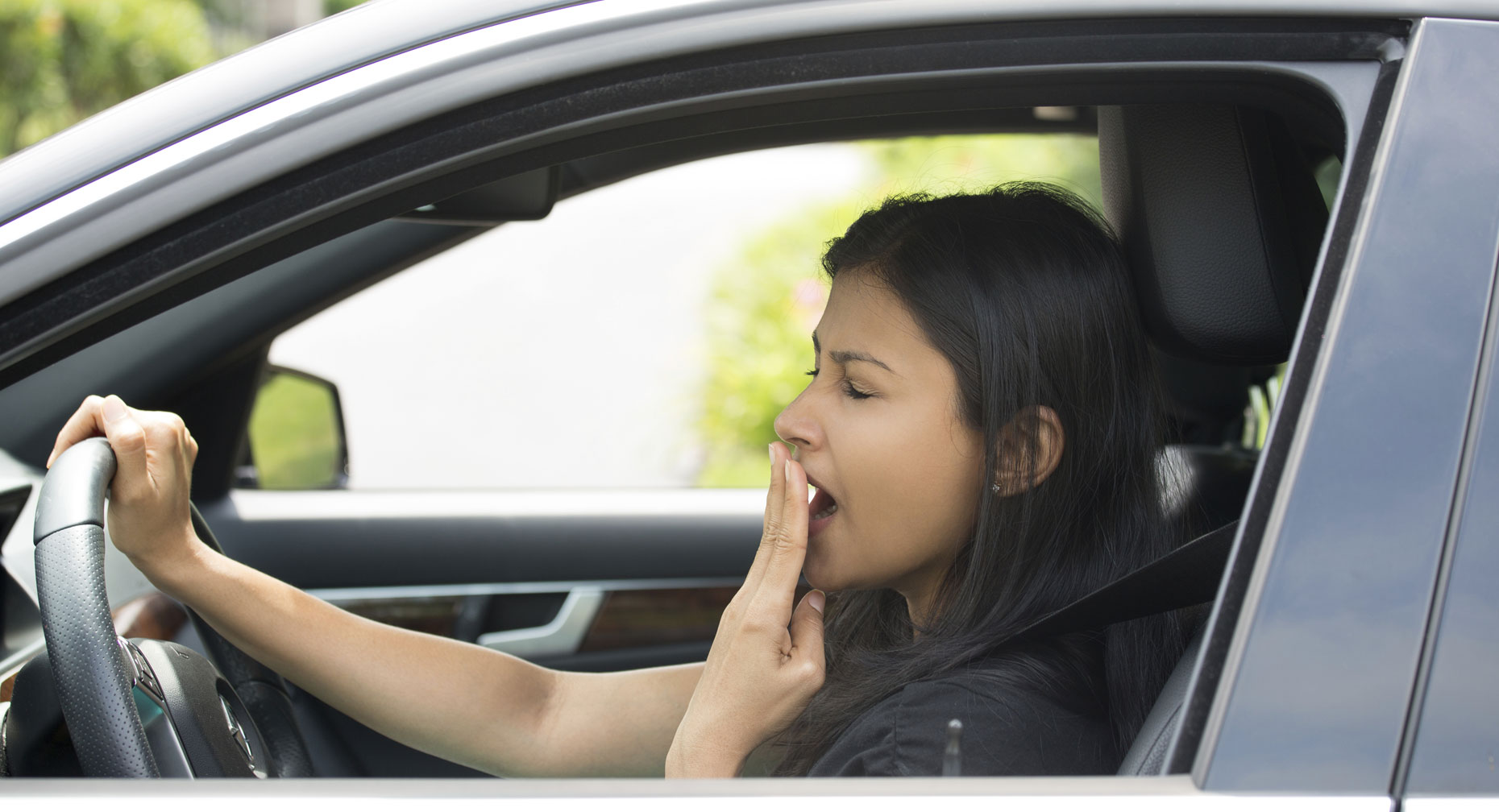 Lack of sleep may risk more than dozing off during your favorite TV show.
Videos
Videos featuring Christopher J. Lauricella, DO
Dr. Christopher Lauricella talks more about what causes a cold.