'Ring Of Protection' For Babies Too Young For Flu Vaccine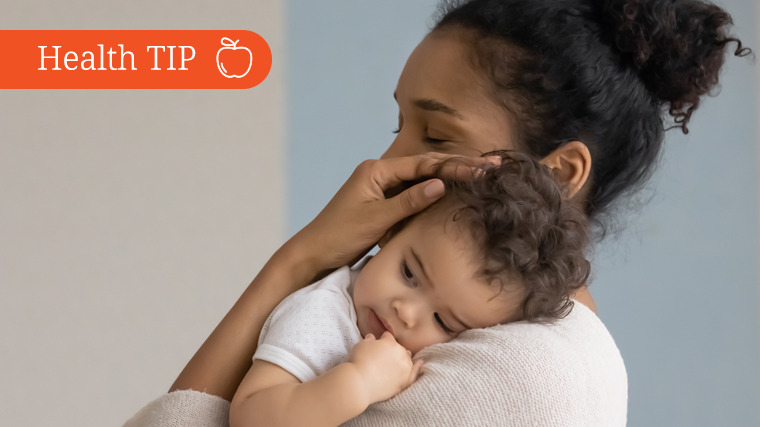 The Centers for Disease Control and Prevention recommend the flu vaccine every year for everyone 6 months of age and older – with a few exceptions.
But what about babies younger than 6 months?
"Mothers are naturally concerned about protecting them from the flu – especially if their child has been born in a flu season," says family physician Christopher Lauricella, DO.
He recommends that parents "create a ring of protection" around their babies.
"Breastfeeding actually is the best answer. Mothers will transmit enormous amounts of protective antibodies to the baby through breast milk.
"So, if the mom is vaccinated, she can transfer through very natural means antibodies to the baby."
Dr. Lauricella talks about how babies too young to be vaccinated can be protected from the flu.
Click play to watch the video or read video transcript.
Other parts of the ring of protection, he says, include:
Make sure your baby's care providers and other visitors to your home are vaccinated. Otherwise, they should stay away.
Make sure visitors are healthy.
Maintain good hygiene. That means thorough hand washing – often and for at least 20 seconds. Disinfect frequently touched surfaces, including countertops, doorknobs, faucet handles, and light switches.
Keep linen clean.
Cover your nose and mouth with a tissue when you cough or sneeze.
Avoid touching your nose, mouth and eyes.
Source: Christopher Lauricella, DO, Premier Health Family Care – North; Centers for Disease Control and Prevention