Premier Health Partners and Wright State University Announce Alliance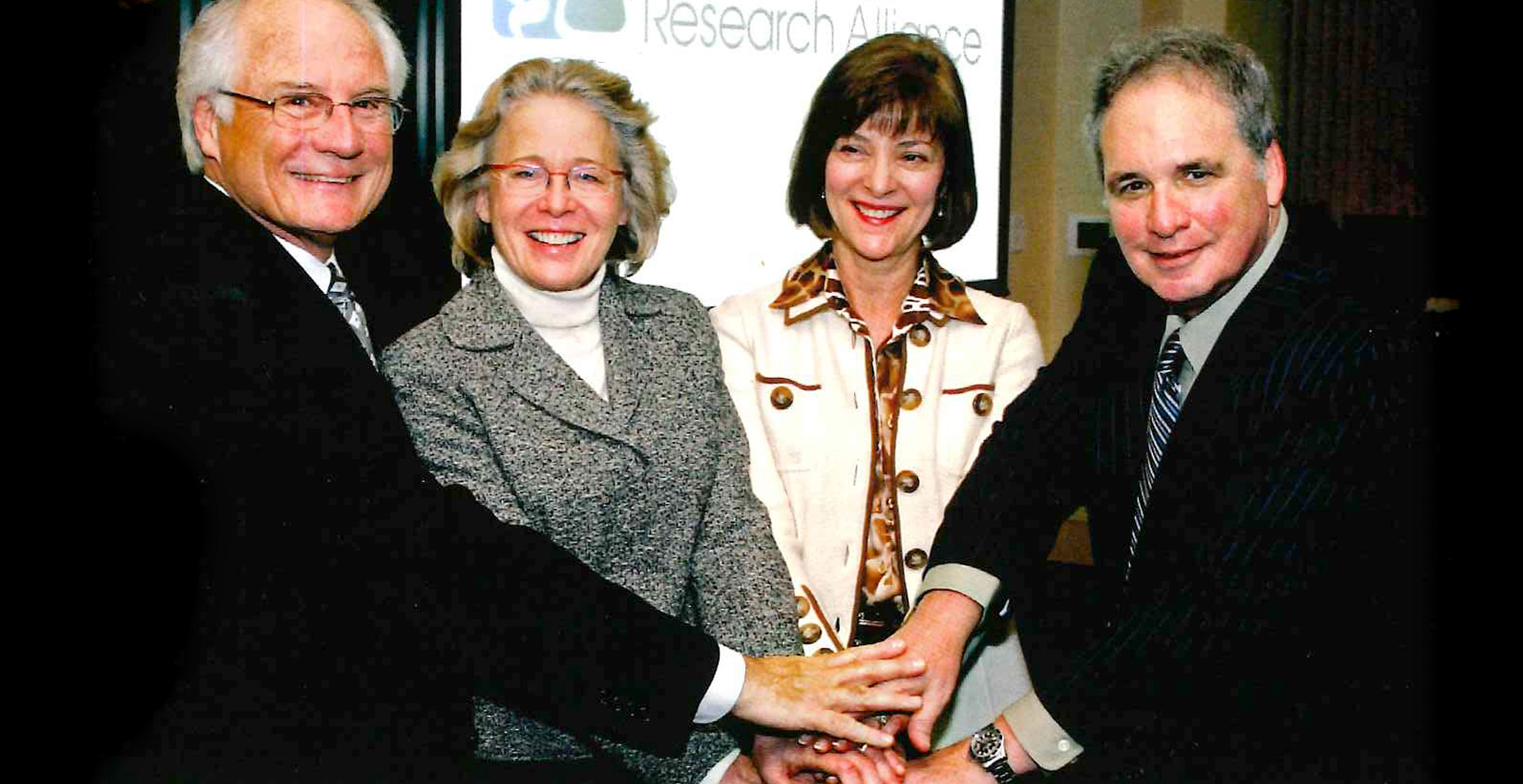 Premier Health, the parent company of Miami Valley Hospital, has joined with Wright State University Boonshoft School of Medicine and Wright State Research Institute to form the Clinical Trials Research Alliance.
This alliance will increase medical research opportunities for physicians and clinicians and boost patient access to clinical trials in the Dayton region.
While PHP health professionals have conducted clinical trials and research for many years, this new alliance will allow the hospital's efforts to be more far-reaching. The alliance aims to attract the expertise and research dollars needed to find better ways to prevent, detect, diagnose, control and treat illnesses.
The partnership brings together the Dayton region's leading biomedical research and institution and the strong clinical resources of the region's leading hospital system. PHP will invest $4 million over five years to support the alliance's infrastructure.
Healthy Food Choices at MVH's Rubicon Cafeteria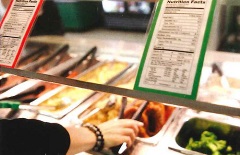 The Nutrition Services teams at Miami Valley Hospital is giving employees and visitors the green light to make healthy food choices in the hospital's cafeteria. Instead of getting rid of all less-than-healthy food, the team's new "traffic-light" initiative encourages diners to choose wisely.
For example, entrees marked "green" have the least amount of calories and fat. Such items are always a "go." Foods marked "yellow" have more calories and more fat than green items and are recommended as occasional choices. At the other extreme, foods marked "red" are high in calories and fat and should be chosen sparingly, if at all.
Salad bars have also been over-hauled with the removal of items like pepperoni and the addition of more vegetables and beans. The health-eating initiative also educates diners about related topics such as food groups, food labeling and serving sizes so they can make healthy eating choices during their everyday lives.
Many Reasons to Give
The Miami Valley Hospital Foundation raises funds and awareness for patient programs and services that are beyond the scope of the
hospital's operating budget. These programs provide health education, aid in prevention and rehabilitation, and enhance clinical care for patients and their families.
To find out more about how to contribute to programs benefiting MVH patients, please call the Foundation at (937) 208-2700(937) 208-2700, or visit mvhfoundation.org/donate-now.