Premier Physician Network - Vandalia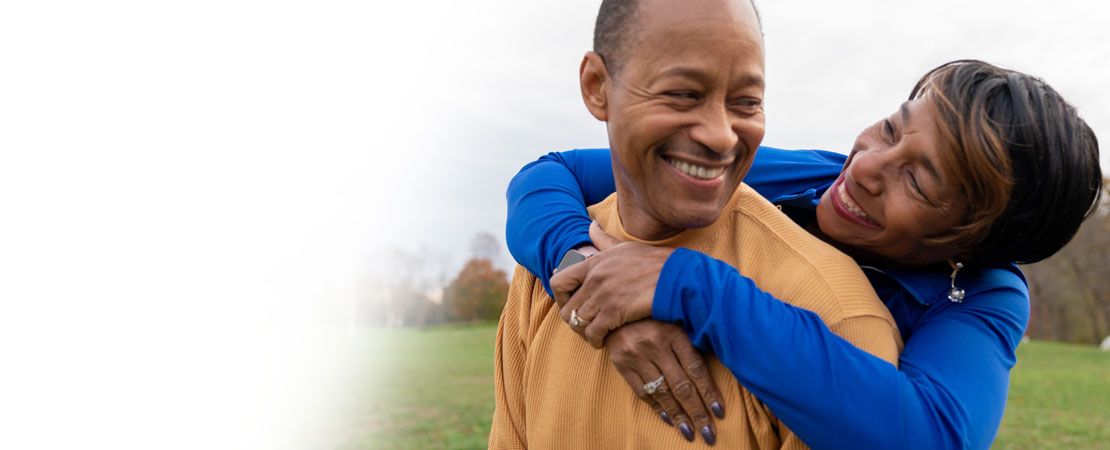 600 Aviator Ct., Vandalia, OH 45377
To help simplify your life, Premier Physician Network is bringing together a variety of health care services in one convenient location. We make it easy to get the health care you need. You'll find these services for you and your family:
Primary Care
Cardiology
Orthopedics
Sports Medicine
Rheumatology
Medical Imaging
Premier Health Practices at this location: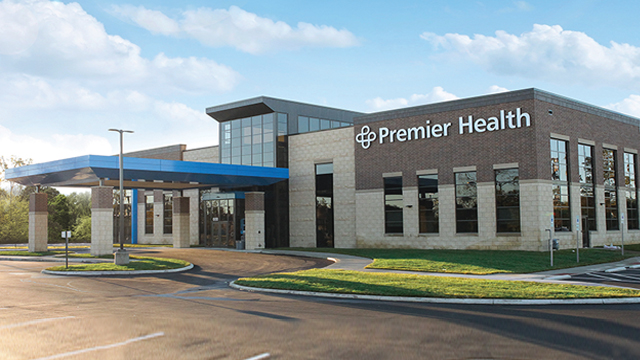 Vandalia, OH
Premier Orthopedics Walk-In Clinic at Premier Physician Network - Vandalia
600 Aviator Ct., Suite 210, Vandalia, OH
(937) 832-2986 Fax
Walk-In Clinic hours at 600 Aviator Ct.
*You can also schedule in advance by calling our office. Walk-in clinic is not offered on some holidays. Please call our office if you have any questions.