Premier Health Center at Union Village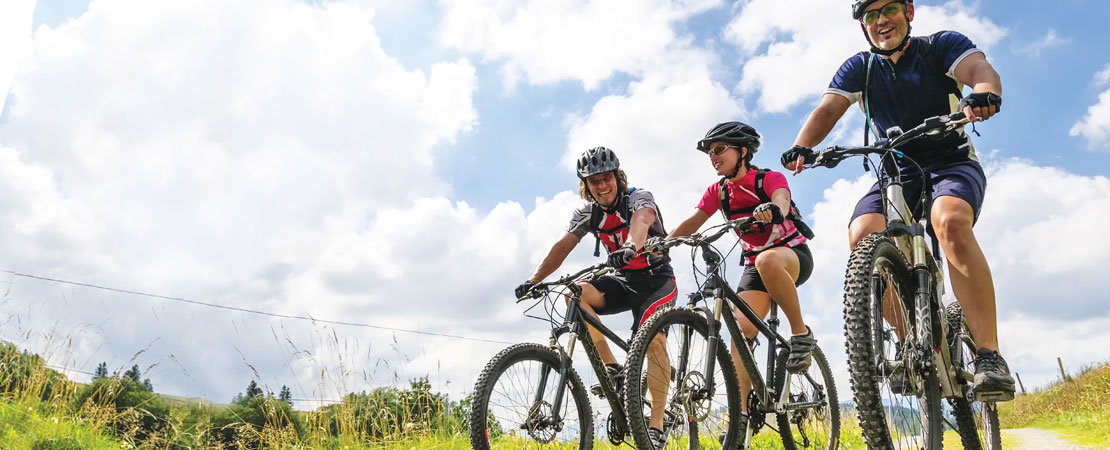 Opening August 2021
A New, Convenient Choice for Your Care
To help simplify your life, the Center will offer a variety of health care services in one convenient location.
You will find new safety measures in place when you come to our facilities for care.
Find more information on the steps we are taking to keep you safe at PremierHealth.com/KeepingYouSafe.