After Hours Care
Premier Health understands that your family's healthcare needs don't always fit into normal business hours. We want to be here to provide convenient after hours care options. Our after hours care offices are located throughout Southwest Ohio and our physicians are committed to helping you and your family with any illnesses or minor injuries. In most cases, your co-pay is equal to a regular physician office visit.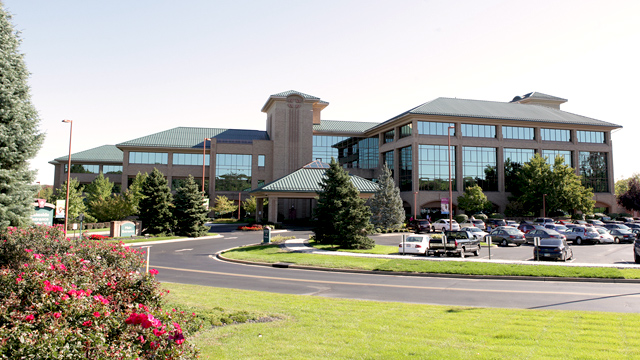 Englewood, OH
Englewood After Hours Care
9000 N. Main St., Suite G-33, Englewood, OH
(937) 836-7439 Fax
Office hours at 9000 N. Main St.
Monday through Friday: 6:30 p.m. to 8:30 p.m.
Saturday and Sunday: 1 p.m. to 7 p.m.
Closed holidays