Sarah Hendrickson, RN, BSN, FNP-C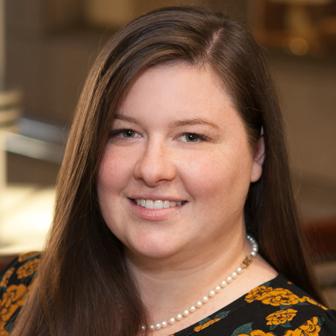 Sarah Hendrickson is a Family Nurse Practitioner certified by the American Academy of Nurse Practitioners. She received her Bachelor Degree of Science in Nursing from Wright State University and her Master Degree of Science in Nursing from the University of Cincinnati.
She has nursing experience in medical oncology, advanced care neurology and has most recently been practicing as a Nurse Practitioner for a group of Cincinnati-based Urgent Cares. Mrs. Hendrickson is a co-author of a peer-reviewed publication and has an interest in participating in additional works.