Associated Specialists of Internal Medicine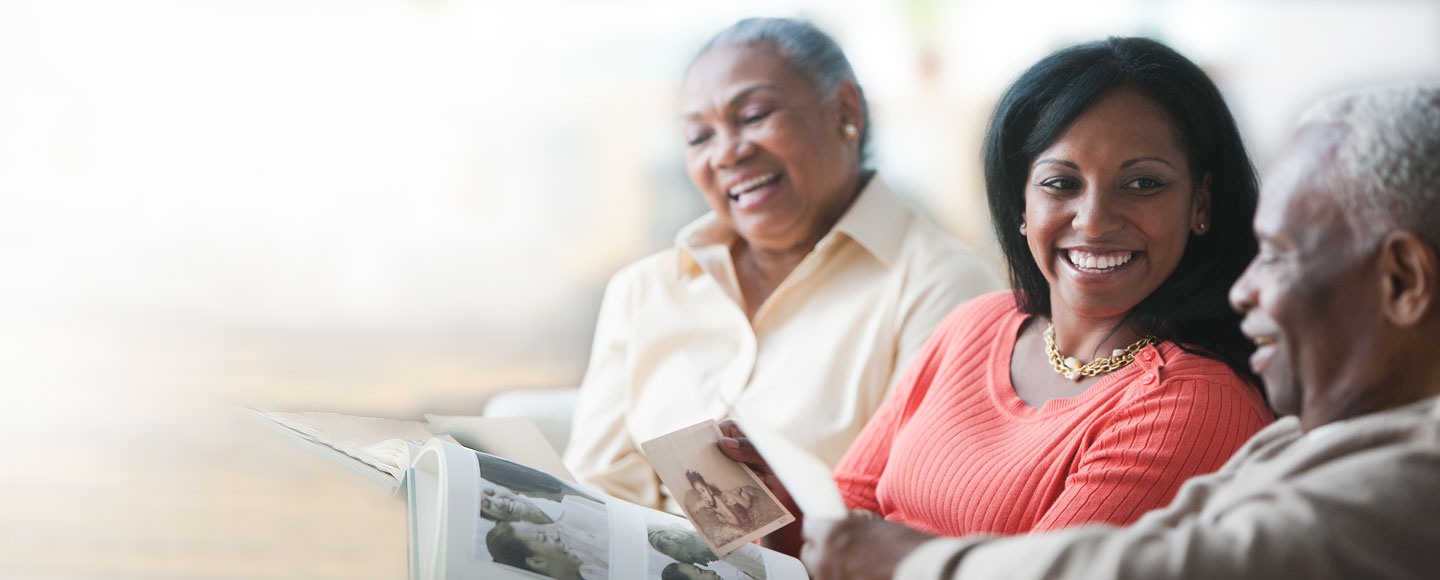 MyChart
Jun 26, 2019, 09:37 AM
Header text :
Connect with Us
Link :
https://mychart.premierhealthpartners.org/mychart/signup
Link text :
Sign up for MyChart.
Activate your free MyChart account today for secure, online access to your health information anytime.
Associated Specialists of Internal Medicine is a multi-specialty practice including internists and a rheumatologist who have all been in practice, in outpatient and in-patient environments, for many years.
At our location in Centerville―we offer the convenience of in-office testing and laboratory facilities.
Established patients are encouraged to sign up for MyChart, a confidential web-based messaging system for convenient communication with your health care provider.
Hours of Operation:
Monday through Friday, 8 a.m. to 4:30 p.m.