Due to the COVID-19 health emergency, some providers have adjusted their business hours and locations. Please check with your provider regarding their current hours of operation and available locations before visiting.
Associated Specialists of Internal Medicine is a multi-specialty practice including internists and a rheumatologist who have all been in practice, in outpatient and in-patient environments, for many years.
At our location in Centerville―we offer the convenience of in-office testing and laboratory facilities.
Established patients are encouraged to sign up for MyChart, a confidential web-based messaging system for convenient communication with your health care provider.
Hours of Operation:
Monday through Friday, 8 a.m. to 4:30 p.m.
Request an Appointment
For more information about the services provided at Associated Specialists of Internal Medicine, and to make an appointment with one of our providers, call us at (937) 208-6920(937) 208-6920.
Connect with Us
Activate your free MyChart account today for secure, online access to your health information anytime.
Sign up for MyChart.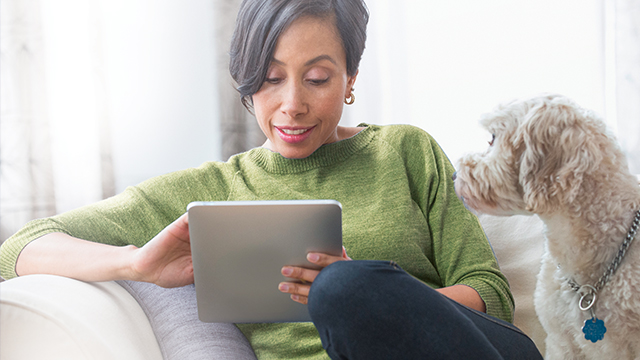 E-visits an Alternative to Office Visit
Introducing MyChart E-visits, a convenient option for non-urgent medical issues. Fill out a questionnaire in MyChart.
Learn more.