When Stress Gets Physical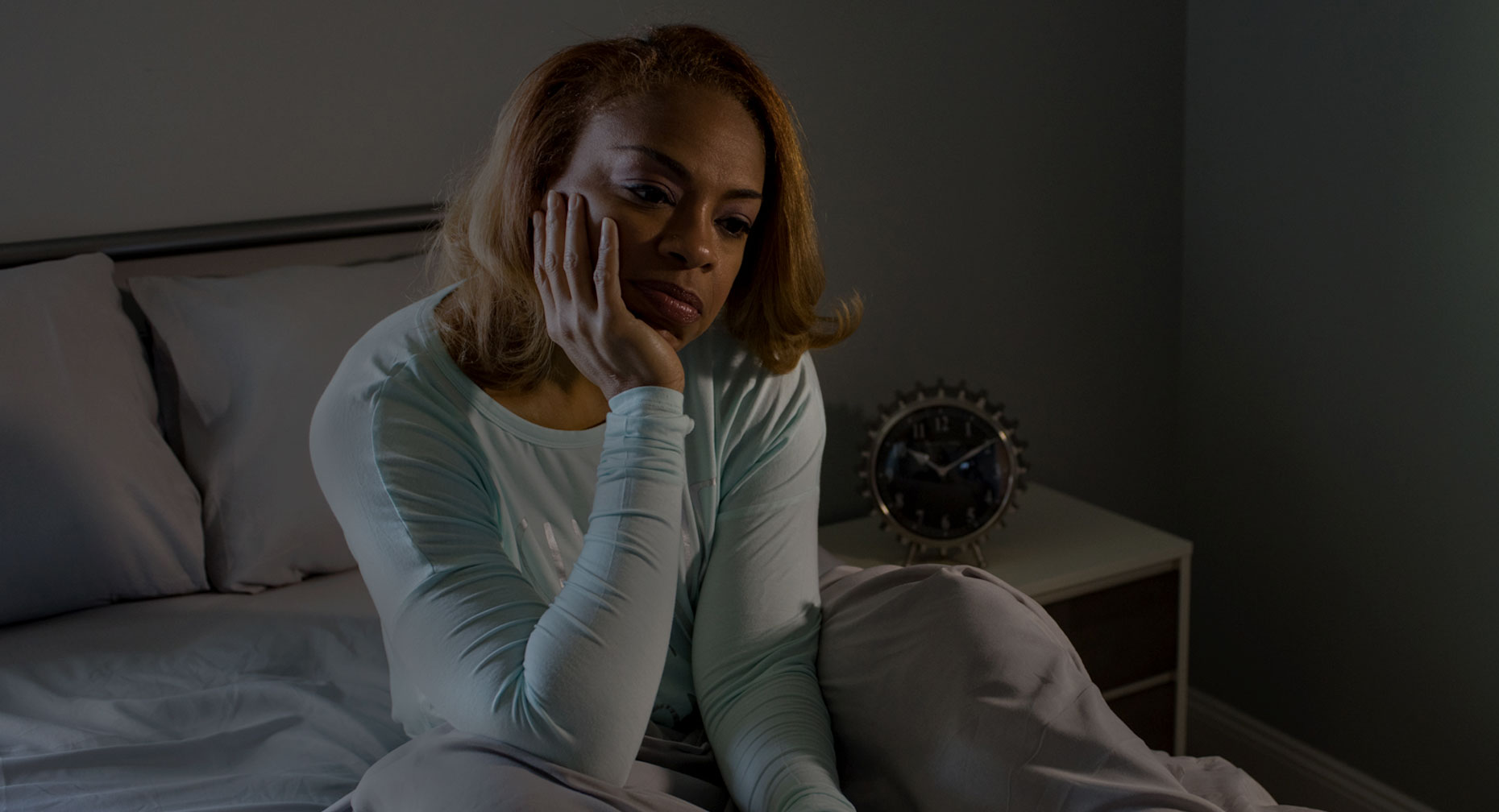 Women typically shoulder many responsibilities. At work. At home. Caring for elderly parents. Sometimes dealing with strained relationships, on top of it all.
This can add up to a good deal of mental and emotional stress. And, if not managed, depression, anxiety and panic attacks, too.
If stress goes left untreated long enough, you can end up with heart disease as well.
But it doesn't stop there. Chronic, ongoing stress can cause serious harm to your physical health as well.
As part of the natural fight or flight response to stressful events or situations, your body releases stress hormones — cortisol and adrenaline.
"These can raise your blood pressure and give you irregular heartbeats," says Terez Metry, MD, of Belmont Physicians. "If stress goes left untreated long enough, you can end up with heart disease as well."
How Stress Affects Physical Health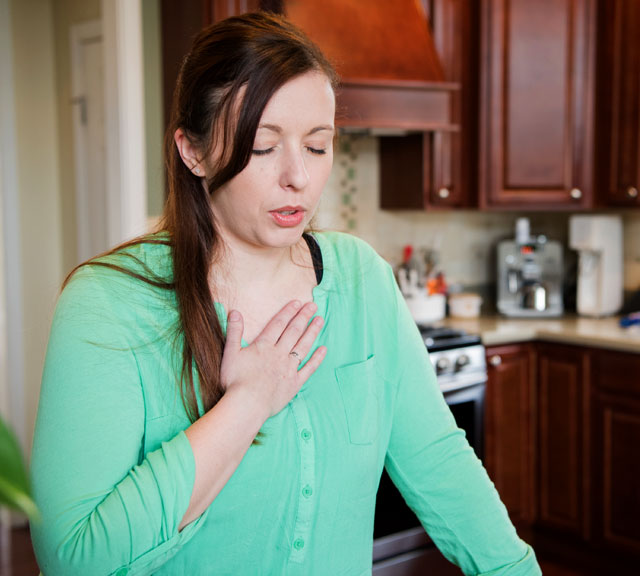 Dr. Metry adds, "Women will visit my office and complain about insomnia and fatigue, common signs of stress. Weight change is associated with stress as well, whether it's up or down. We see a lot of irritable bowel symptoms too, with discomfort of indigestion and bowel changes.
"A lot of women have muscular aches and pains exacerbated by lack of sleep, and some women even have memory issues because they are struggling with multiple responsibilities."
Stress also lowers the body's disease resistance, making you more vulnerable to infections.
Other Negative Effects of Chronic Stress
Inflammation in coronary arteries, which increases risk of heart attack and stroke. This risk is greater for post-menopausal women. The higher estrogen levels of pre-menopausal women help blood vessels respond better to stress.
Increased risk for those most vulnerable to Type 2 diabetes, including those who are overweight or obese. That's because the liver produces more glucose, or blood sugar, when stress hormones are released in response to stress.
Muscles that are taut and tense for extended periods of time. Chronic muscle tension in the shoulders, neck and head can lead to tension and migraine headaches.
A variety of digestive problems such as diarrhea, constipation and increased incidence of heartburn, acid reflux and stomach ulcers. Stress can also limit the intestines' ability to absorb nutrients.
Labored breathing, which can be particularly difficult if you have asthma or a lung disease such as emphysema.
Rapid breathing, or hyperventilation, which can trigger a panic attack if you're prone to panic attacks.
Irregular or painful periods, reduced sexual desire and worsened premenstrual and menopausal symptoms in women.
Lowered sperm production, impotence and reduced sexual desire in men.
Source: Mental Health America; American Psychological Association; Terez Metry, MD, Belmont Physicians