What is 'The Change'? Menopause Basics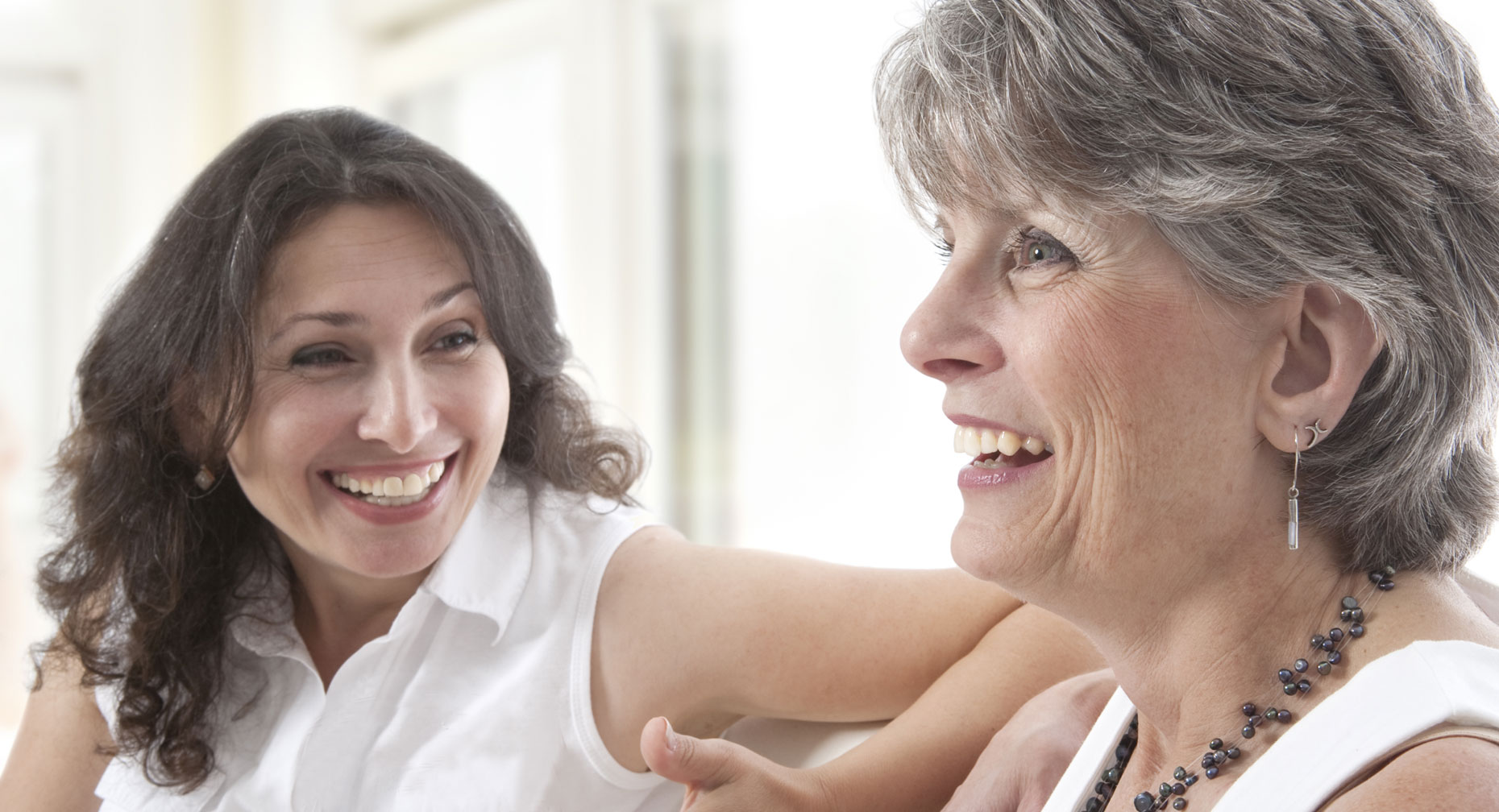 Some women joke that they're having their own "private summer." Others feel that their once-familiar body, with all its quirks and wonders, is raging against them. Still others confess that for them, things haven't been all that bad.
But no matter how you experience menopause, it marks a significant transition, which is why it's commonly referred to as "the change of life." Here are a few basic facts about "the change" that all women need to know.
What Is Natural Menopause?
When a woman's menstrual periods have ceased for one continuous year, she has reached the stage of life known as menopause. This stage signals the end of her ability to have children. "Natural" menopause occurs as a result of aging, as opposed to that which comes from surgery (like a hysterectomy) or a medical condition.
When Should I Expect to Experience Menopause?
The average age of menopause is 51, but menopause can happen any time from the 30s to the mid-50s or later. Women who smoke and are underweight tend to experience an earlier menopause, while women who are overweight often experience it later. Generally, a woman tends to experience menopause at about the same age as her mother did.
How Does Menopause Occur?
Natural menopause is not a sudden change. During the months or years before menopause (perimenopause), your body makes less estrogen. This causes your ovaries to release fewer eggs. If an egg is not released, the body will not produce progesterone, which triggers the uterine lining to thicken and then shed. You may begin to experience symptoms such as hot flashes as your body adjusts to this decrease in hormones. Other symptoms include:
Heavier or lighter periods
Longer or shorter time between periods
Mood swings
Night sweats
Insomnia
Vaginal dryness
Urinary changes including incontinence and frequency
When a woman's menstrual periods have ceased for one continuous year, she has reached the stage of life known as menopause.
When Does It All End?
After menopause, you make very little estrogen and progesterone. As a result, the uterine lining does not thicken and your periods have ended. This is known as postmenopause. Aside from having no periods, you may experience symptoms similar to perimenopause, including:
Vaginal dryness
Hot flashes
Mood swings
Night sweats
Insomnia
Some of these symptoms, like hot flashes and night sweats, may cease eventually, but it could take a few years. Others, like vaginal dryness, may continue indefinitely. It's important to talk to your doctor about ways to help you manage these symptoms.
Source: Premier Health