8 Simple Ways to "Fall Proof" Your Home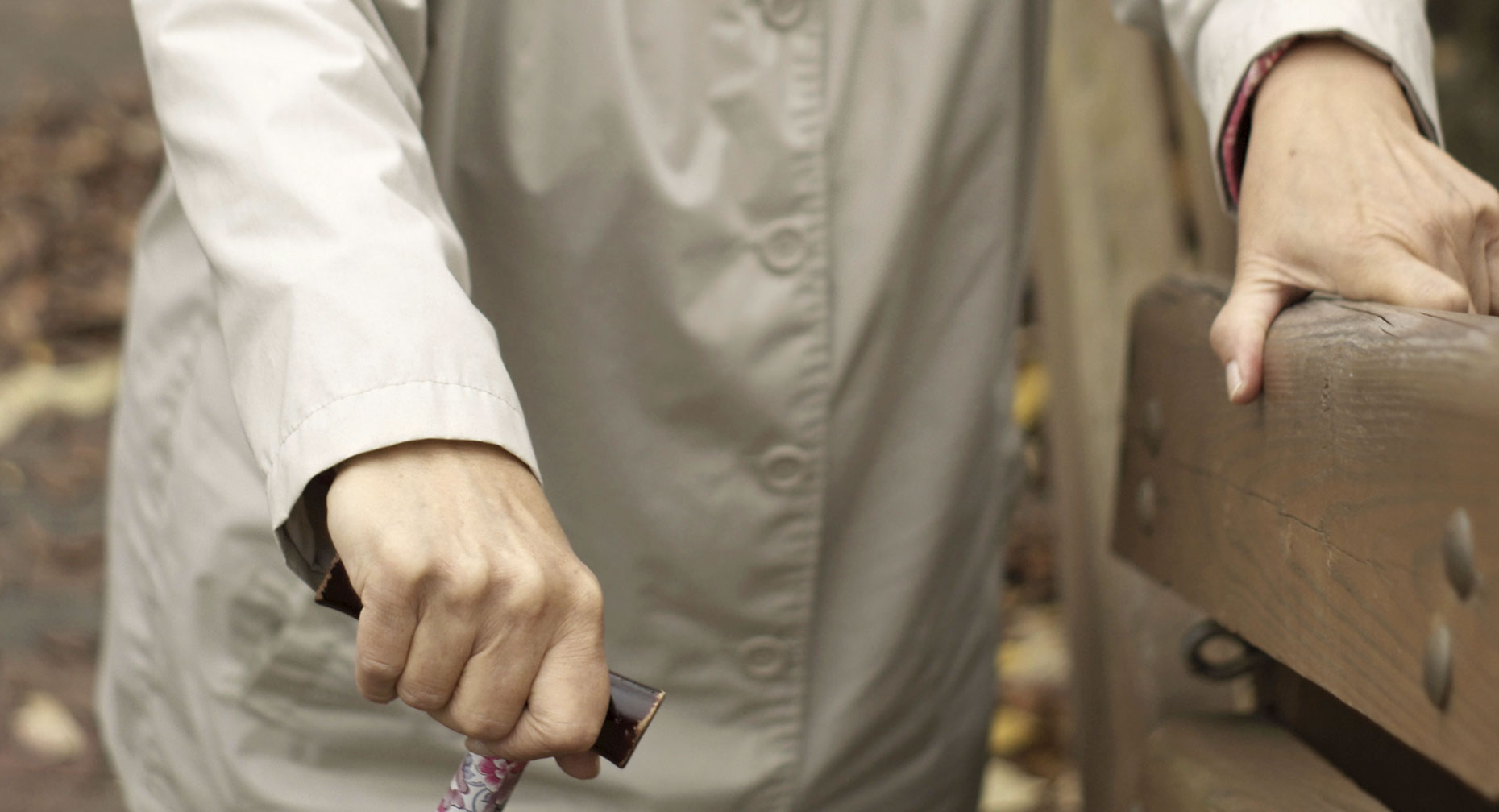 Feeling safe and secure at home is important to all of us. Yet, we often overlook a big threat to personal independence and safety as we age: falls. Six of every 10 falls occur in the home, and many of those are preventable.
Here are eight common-sense tips to make your home fall proof:
Install good lighting at the top and bottom of stairs and in long hallways. Turn on lights as you enter a room. Use night lights, especially to light the way between your bedroom and bathroom.
Keep frequently used items within easy reach so you don't have to get them with a step stool. Don't stand on a chair or table to reach something that's too high — use a "reach stick" or grabbing tool available in most hardware or medical supply stores.
Make hallways and stairways safer to navigate by installing handrails on both sides of each stairway. If you must carry something up or down stairs, hold it in one hand while you hold onto the railing.
Remove clutter from the main pathways in your home, such as papers, books, shoes, pet bowls, electrical cords and low coffee tables or other small furniture.
Tack down loose carpeting, remove throw rugs and put non-skid pads under area rugs.
In the bathroom, put non-slip strips or a rubber mat on the floor of your bathtub or shower. Install grab bars in the tub or shower, as well.
Put night lights, a lamp or light switches close to your bed and keep your phone next to your bed.
Avoid walking on newly washed floors, and clean up spills right away.
Six of every 10 falls occur in the home, and many of those are preventable.
If you live alone and are concerned about your balance and the risks of falling, invest in a medical alert system that you can wear as a bracelet or necklace. You can press the button in case of a fall and have help sent directly to you.
Source: National Institute on Aging; NIH Senior Health