Younger, Healthier Heart Patients May Bypass Open-Heart Surgery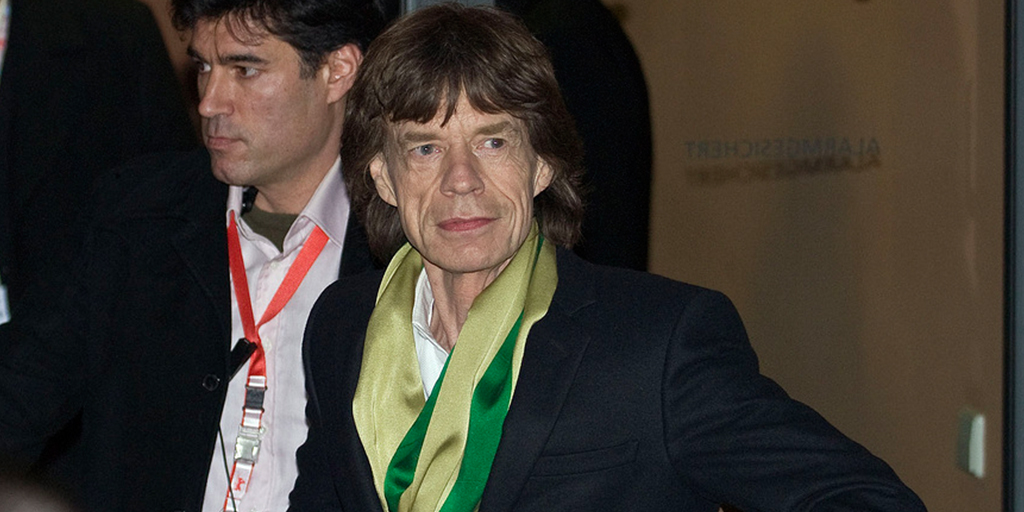 Rolling Stones fans in North America are disappointed that the legendary band is postponing their upcoming tour due to Mick Jagger's heart valve replacement surgery. The 75-year-old superstar is recovering from a minimally invasive procedure called TAVR (transcatheter aortic valve replacement), which made news recently as an option for younger, healthier patients.
People undergoing heart valve replacement today have new options with better outcomes and remarkable recovery times unthinkable just a few years ago. TAVR allows cardiologists to replace a faulty heart valve by inserting a new replacement through a patient's groin and guiding it all the way to the heart.
Though not a new procedure, TAVR was once prescribed only for patients who may have been too frail to withstand open-heart surgery. That approach appears to be changing as two recently released studies revealed that TAVR is a viable option, as well, for younger and healthier patients in need of new heart valves. It might even be a better choice, offering lower risks of strokes and death than open-heart surgery.
Premier Health is the first health care provider to introduce TAVR to Dayton.
Better Results, Faster Recovery
A considerably simpler procedure than open-heart aortic valve replacement, TAVR requires less recovery time. Instead of taking weeks or months, people can resume normal activity within days. Many patients can go home the next day, and the majority go home within three days after the procedure.
TAVR, however, does not rule out the need for open-heart surgery for certain patients needing valve replacement. Those, for example, who also require a bypass or have other blood vessel issues would undergo valve replacement as part of an open-heart procedure. At the same time, the future of less invasive therapies looks promising.
Source: Premier Cardiovascular Institute; New York Times