Teen Dating Violence: Is Your Teen at Risk?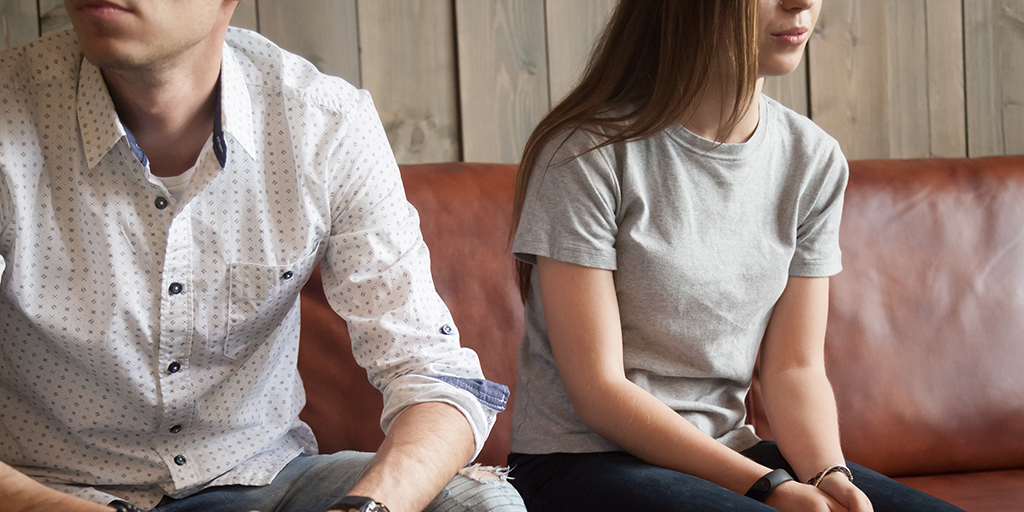 Find Your Perfect Match
Answer a few questions and we'll provide you with a list of primary care providers that best fit your needs.
Dating is a natural part of life for teens. On the positive side, dating can contribute to teens' healthy social development.
But as a parent, you can't help but worry and be wary of teen dating violence and abuse. During Teen Dating Violence Awareness Month, Premier Health Now asked Beth Collins, MS, LPCC-S, a counselor with Samaritan Behavioral Health, how you can tell if your teen may be at risk.
The Centers for Disease Control and Prevention reports that nearly 1 in 10 U.S. high school students has been hit, slapped, or physically hurt, on purpose, by their boyfriend or girlfriend in the past 12 months.
Another study found that about 1 in 3 teen girls in the U.S. is a victim of physical, emotional, or verbal abuse from a dating partner.
Warning signs of dating violence, Collins says, include:
Big changes in your teen. For instance, falling grades, dropping out of favorite activities, and isolating herself from family and friends. That last example, says Collins, "is a big red flag. That usually is the first thing to happen in an abusive relationship."
A rapidly escalating relationship that quickly turns physical and the couple spends all their time together, away from friends and family
A controlling partner who:

Constantly monitors your teen's whereabouts and is unreasonably jealous. "He's always asking, 'Where were you last night?' 'Why didn't you answer the phone?' That's controlling."
Makes all the decisions for the couple. He is domineering and/or she is not willing to speak up for herself.
Doesn't respect her beliefs, values, and boundaries. He encourages her to break rules and may push her to engage in sexual activity that she's not ready for.
Threatens to do something drastic if she tries to change or slow down the relationship
To help avoid or address problems like this, Collins advises letting your teen know that your door is always open to talk, without judgment.
And advise your teen to:
Tell someone about the evening's plans.
Consider double dating when possible.
Have a plan for what to do if a date becomes abusive.
Avoid drinking and taking drugs, which increases the risk for abuse.
Know and carry emergency contact information.
Trust her instincts.
Coming soon to Premier Health Now: Dating Violence: How to Prepare and Protect Your Teen, with guidance on helping teens understand and build healthy relationships.
Find Your Perfect Match
Answer a few questions and we'll provide you with a list of primary care providers that best fit your needs.
Source: Centers for Disease Control and Prevention; Beth Collins, MS, LPCC-S, Samaritan Behavioral Health