Dayton Tesla Test Yields Not-So-Shocking Results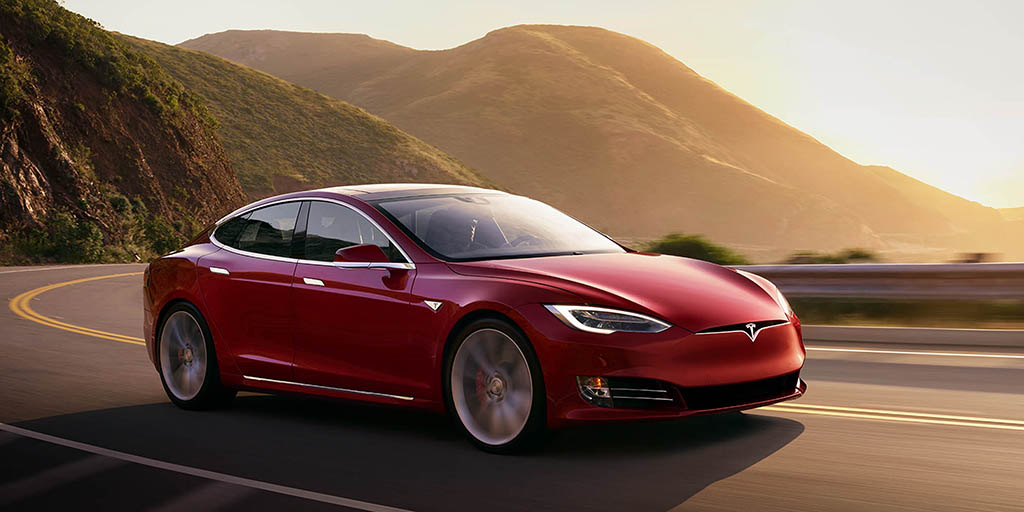 What impact might electric vehicles have on patients with pacemakers or defibrillators? As modern technology continues to advance, could the things designed to save our lives somehow collide with those that make them more convenient?
A group of patients at Good Samaritan Hospital (closed in 2018) – Dayton has helped to answer at least one of these important questions.
Electrophysiologist Abdul Wase, MD, FACC, FHRS wondered about this as he read his Tesla automobile ownership manual, which advised those with pacemakers or implantable cardioverter-defibrillators (ICDs) not to stand near the electric car while it was recharging. Dr. Wase began examining the science behind this warning. It would lead him to launch a study that would yield some astonishing results.
Getting to the Heart of the Matter
Pacemakers and ICDs are devices that provide ongoing lifesaving care for patients with arrhythmia, an abnormal heart rhythm. If patients are exposed to a powerful electromagnetic current, it can interfere with their device's performance by interrupting a pacemaker's rhythm or causing an ICD to administer a painful electric shock. Would the current generated from a Tesla's battery interfere with a device's performance? Dr. Wase and his team observed 36 different patients with implanted defibrillators as they sat in or stood near a Tesla's charging port while charging at 220 Volts. They even adjusted the patient's devices to their most sensitive settings, but in every test, no interference was detected.
Though the news was truly encouraging, Dr. Wase noted the importance of continued research.
"Anytime there is new technology, there are always potential unexpected risks that need to be examined," he said. "As we increase our exposure to electromagnetic fields, so will our need to look at its possible impact upon our lives."
Source: Abdul Wase, MD, FACC, FHRS, The Premier Heart Associates; American Heart Association