Premier Health Family Care of Vandalia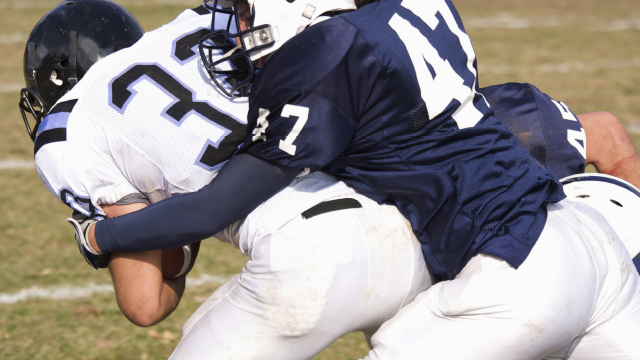 Credentialed ImPACT® Consultant
We offer an on-site Credentialed ImPACT® Consultant, trained in treating concussions as well as administering and interpreting the ImPACT test: Joseph P Allen, MD, FAAFP.
Learn more.
Connect with Us
Activate your free MyChart account today for secure, online access to your health information anytime.
Sign up for MyChart.
Premier Health Family Care of Vandalia has provided preventive medicine and high-quality patient care to the Dayton area for more than 25 years.
We have seen our infants grow into young adults, and we are still caring for patients in their golden years. Our nursing staff has a personal relationship with our patients. We are proud to offer compassionate care with attention to detail.
Established patients are encouraged to sign up for MyChart, a confidential web-based messaging system for convenient communication with your health care provider.
We have two convenient locations and offer same-day appointments for acute care and we offer Saturday hours.
Hours of Operation
Monday - Friday: 7 a.m. - 6 p.m.