Your Guide to Good Health, Decade by Decade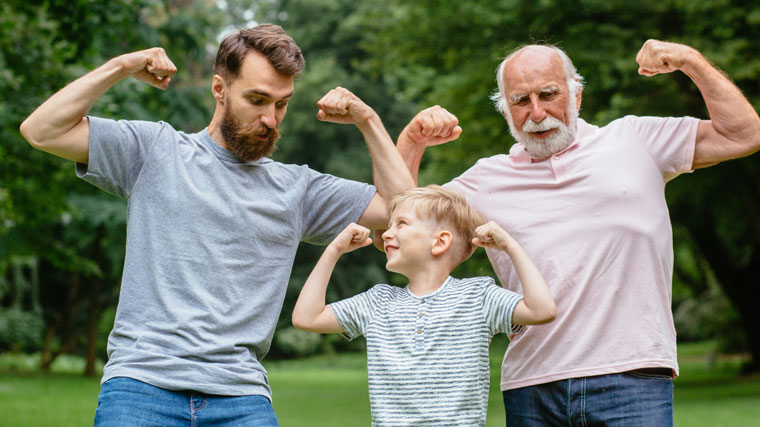 From your 20s to your 60s and beyond, life keeps changing — and so do the ways you promote and protect your good health. Get tips on ways to help you live your healthiest life in every decade.
20 Health Tips For 20-Somethings
What health habits should you adopt in your 20s to improve your chance of good health later in life? A Premier Health physician offers his advice.
The 30s: Keeping Your Health In the Balance
Life can change when you turn 30. Like taking on more responsibility at work. Raising a family. And struggling to find balance and time to take care of your health. What's a 30-something to do? A Premier Health certified family nurse practitioner offers you some advice.
Welcome To the 40s: Solidifying Healthy Habits
As you move into the second half of life, now is a great time to focus on continuing or starting healthy habits — in eating, exercise, and self-care. Check out these tips for staying healthy in your 40s.
The 50s: Making Positive Transitions
To thrive as you look to what's next in your life, pay attention now to prevent and manage health issues that could sabotage your future. A Premier Health family physician offers advice to keep you healthy.
Keeping Health Golden After 60
How do you maintain better health in your 60s and beyond? A Premier Health family physician offers advice.