Resting Metabolic Rate Is Your Personalized Weight Loss Guide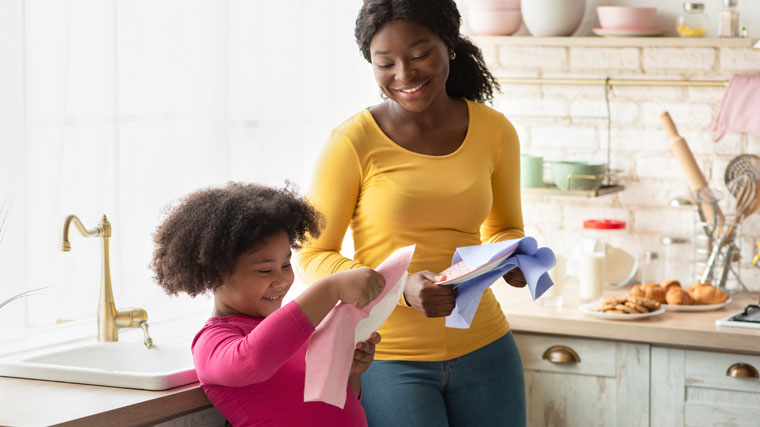 If you're making a plan to lose weight, knowing your resting metabolic rate (RMR) can be a great starting place.
Your RMR is a measurement of how many calories you burn doing your regular activities each day, like walking, sitting, doing dishes, cooking dinner, or whatever you do while you're at work.
"It just gives you your baseline – how many calories you're burning just to fulfill those basic activities during the day," says Anne Kroger, PA, of Premier Weight Loss Solutions, part of Premier Physician Network.
To measure your RMR, talk to your primary care provider or visit Premier Weight Loss Solutions. Your provider will use a special device that measures your breathing to help determine how many calories you burn over time, Kroger says. You'll also have to avoid eating for awhile before having the measurement taken.
RMR and Weight Loss
Knowing your RMR can help shape your strategy for losing weight.
"The nice thing about calculating your RMR is that we can get a specific number, a specific amount of calories that you'll burn in resting rate, so it can give us a more detailed look at how many calories you should take in, how much exercise, or how intense your exercise needs to be for you to hit your optimal weight loss goals," Kroger says.
You can use your RMR to work toward your weight loss goal by:
Creating an exercise plan
Determining your appropriate caloric intake
Setting your needed calories to burn
Making major lifestyle changes to your diet and exercise routine can cause your RMR to change.
Having bariatric surgery can also cause a change in your RMR.
"Essentially that's what we're doing with bariatric surgery, is metabolic surgery – changing their physiology - and it allows them to change and improve their metabolic rate to help make their diet and exercise much more effective," Kroger says.
Tell Me More
Knowing your RMR can be useful for more than just trying to lose weight.
Training for a sport or a marathon? Knowing your RMR can help you to calculate the number of calories you need to take in to achieve your physical goals.
Knowing your RMR can also help you reach a target exercise goal and improve your overall health.
Learn more about how to measure your RMR.
Source: Anne Kroger, PA, Premier Weight Loss Solutions