Is There a Gluten – Arthritis Connection?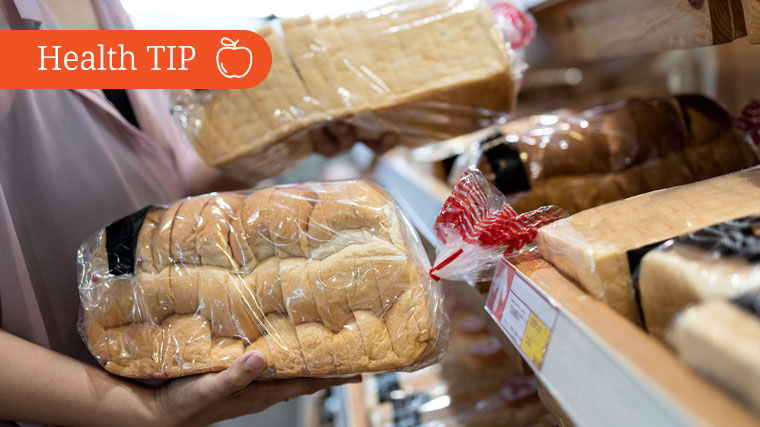 In your search to relieve arthritis pain, you may be wondering if the gluten in your diet is playing a role. Family physician Mark Williams, MD, has your answer:
Click play to watch the video or read video transcript.
Expand your knowledge about arthritis and diet. Learn about the 10 foods that are deemed essential to fighting arthritis.
Source: Mark Williams MD, Oak Street Health