Top 10 Foods Essential To Fighting Arthritis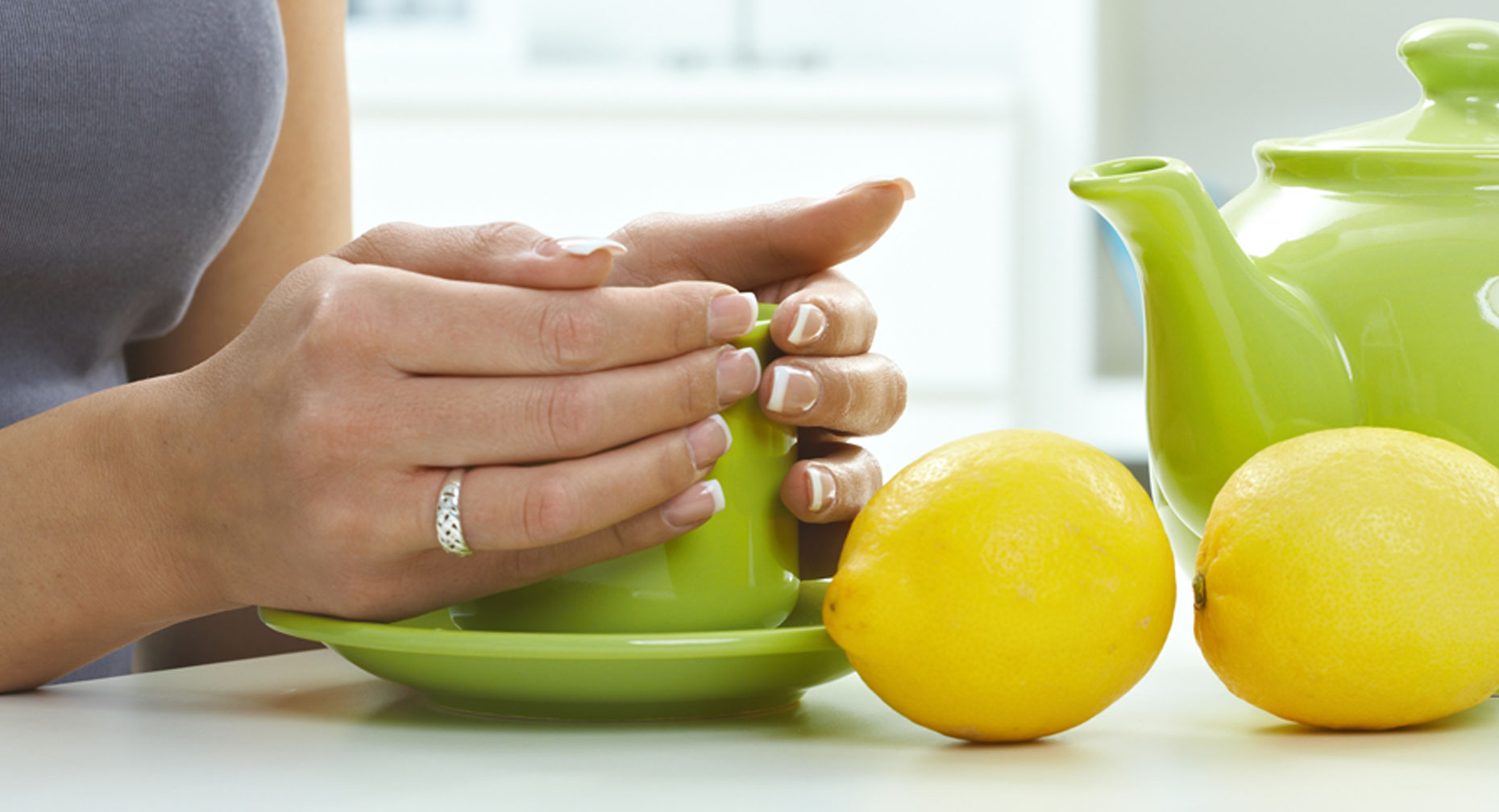 Find Your Perfect Match
Answer a few questions and we'll provide you with a list of primary care providers that best fit your needs.
There's no magic cure for arthritis, but exercise, maintaining a healthy weight and eating right can help. Anybody can get arthritis, but women are more likely than men to develop it, especially as we age. The most common type is osteoarthritis, when the cushiony cartilage on the ends of the bones wears away. The result is pain, swelling, and stiffness.
When it comes to overall diet, family physician Mark Williams, MD, recommends following a plant-based diet if you suffer from arthritis.
Click play to watch the video or read video transcript.
In addition, the Arthritis Foundation indicates researchers have found that some foods help counteract the symptoms of arthritis by fighting inflammation, strengthening bones, and boosting the immune system. Adding these healthy foods to a balanced diet may help prevent osteoarthritis or ease the symptoms:
Oils
Reach for extra virgin olive oil, which is loaded with heart-healthy fats. It also contains oleocanthal, which can work like non-steroidal, anti-inflammatory drugs, also known as NSAIDS. Avocado, safflower, and walnut oils also contain the same healing properties.
Broccoli
Vitamin-rich broccoli contains a compound called sulforaphane, which may slow or even prevent the progression of osteoarthritis. And it's rich in bone-building calcium.
Tea
Trade your morning java for a cup of tea – green, black, oolong, or white. They're all packed with polyphenols, plant-derived compounds that boost the immune system and may protect against certain diseases, including arthritis.
Citrus Fruit
Think oranges, grapefruits, and limes. They're all packed with vitamin C, which can aid in preventing inflammation and maintaining healthy joints.
Garlic
More than just a wonderful seasoning, garlic may also help prevent osteoarthritis. People who regularly eat foods like garlic, onions, and leeks often show fewer signs of early osteoarthritis.
Nuts
Grab a handful of walnuts, pine nuts, pistachios, or almonds. Along with being rich in vitamins and minerals, they're heart-healthy and contain immune-boosting alpha linolenic acid.
Dairy
Boost your bone strength and immune system with low-fat dairy products like milk, yogurt, and cheese. They're packed with vitamin D, which helps your bones absorb essential calcium.
Cherries
It may have started as a folk remedy, but many scientists today agree that a handful of cherries or a daily glass of cherry juice may ease the pain and stiffness of osteoarthritis.
Onions
Onions add flavor to your favorite dishes, and more. They're loaded with healthful components that can fight the inflammation of osteoarthritis and related conditions.
Apricots
One of the first fruits of summer, apricots are rich in a plant-based chemical called beta-cryptoxanthin, which may help prevent osteoarthritis. And they're rich in magnesium, which strengthen bones and may ease pain, too.
Find Your Perfect Match
Answer a few questions and we'll provide you with a list of primary care providers that best fit your needs.
Source: Arthritis Foundation; Mark E. Williams, MD, Oak Street Health