Are All Women At Risk For Heart Disease?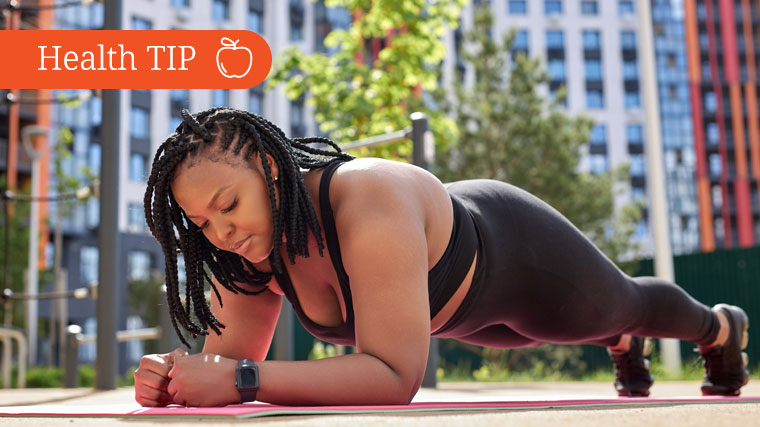 Heart disease is the leading cause of death in women. So are all women at risk? Anessa Alappatt, MD, explains, and describes what you can do to reduce your risk.
Click play to watch the video or read video transcript.
Here are more ways to keep your heart young and healthy.
Source: Anessa Alappatt, MD, Fairborn Medical Center; Premier Health