Patient Guide
Appointment/Procedure Preparation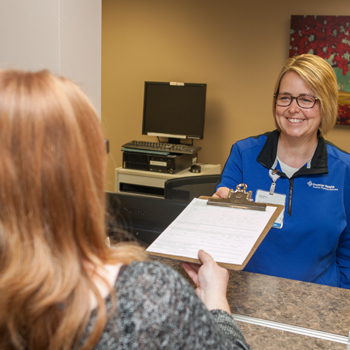 To schedule an appointment at Stillwater Family Care, please call (937) 526-9834(937) 526-9834. Stillwater Family Care is accepting new patients.
We ask new patients to arrive 15 minutes prior to their initial appointment to complete a Patient Registration Form. This forms are available for download if you prefer to fill them out in advance.
In addition, you may be asked to complete a Medical Records Release Form, which allows us to obtain medical records from your previous providers.
At Stillwater Family Care we practice outpatient medicine. Should you require hospitalization, Stillwater Family Care will refer you to our specialists who will care for you during your hospital stay. After you are released from the hospital we can easily coordinate any follow up care that you may need with these specialists.
What to Expect
If you are a new patient, please bring either your medications or a list of your medications and your insurance card. Please be prepared to pay any co-pays, co-insurances or deductibles at the time of your appointment.
After Your Visit or Procedure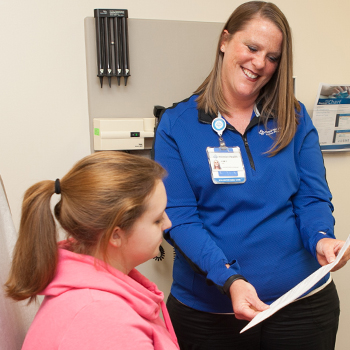 Your provider may wish to schedule a follow-up visit to review any test results that you have had at Stillwater Family Care or are scheduled outside of our offices.
During your appointment, our staff can schedule any tests or procedures that need to be done outside of our offices, or give you the information directly to schedule the appointments on your own.
Billing and Insurance
Stillwater Family Care accepts most insurance carriers. Our staff is happy to answer your billing and insurance questions.