Workplace Wellness
Premier Community Health's workplace wellness programs can help keep your workforce healthy and even help lower your company's health care costs.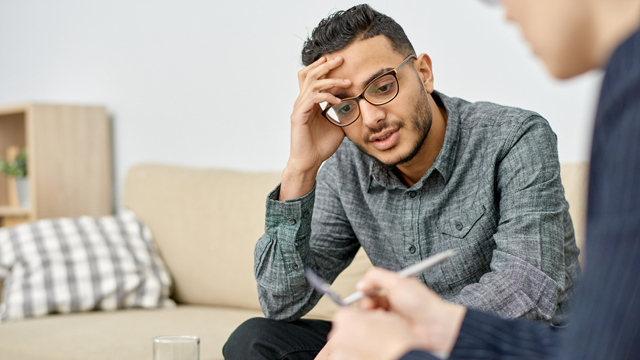 Healthier Employees = Lower Health Care Costs
Every employer wants to have a healthy and productive workforce. Premier Community Health workplace wellness programs, a key part of our commitment to reaching beyond and making a positive impact on health in the communities we serve, can make a positive difference in your employees' well-being. And keeping your workforce healthy can help to lower your company's health care costs. Premier Community Health, the wellness arm of Premier Health, provides innovative products and services that touch every dimension of well-being.

Contact Us
We're your experienced partner in keeping your workforce healthy. Call us at (877) 274-4543(877) 274-4543 or contact us online for more information or to schedule a meeting with our workplace wellness consultants. For information about EmployeeCare, our employee assistance program, please call us at (937) 208-6626(937) 208-6626 or (800) 628-9343(800) 628-9343.
Occupational Health Program Plans
Oct 26, 2020, 14:34 PM
Condition/Treatment Name :
Occupational Health Program Plans
Select a choice :
Treatment
Related pages :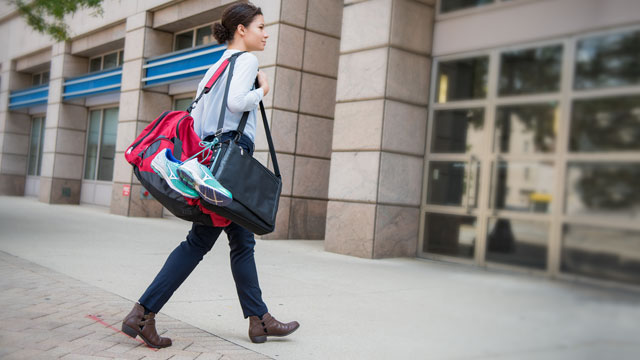 Put Workplace Wellness to Work for You
Find out how your employer's wellness program can help you enjoy a healthier life.
Learn more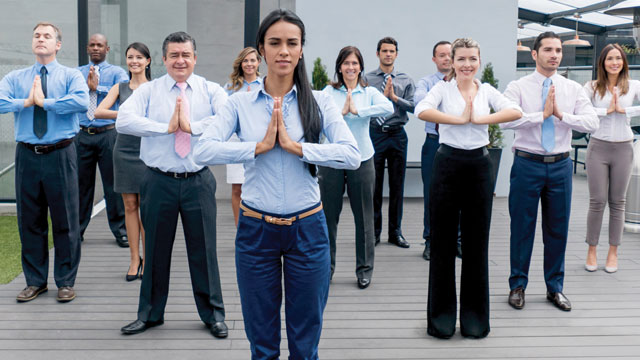 Promote Employee Wellness
We can help with biometric screenings, lifestyle management programs, wellness workshops and challenges, and a wellness portal.
Explore Now