Put Workplace Wellness to Work for You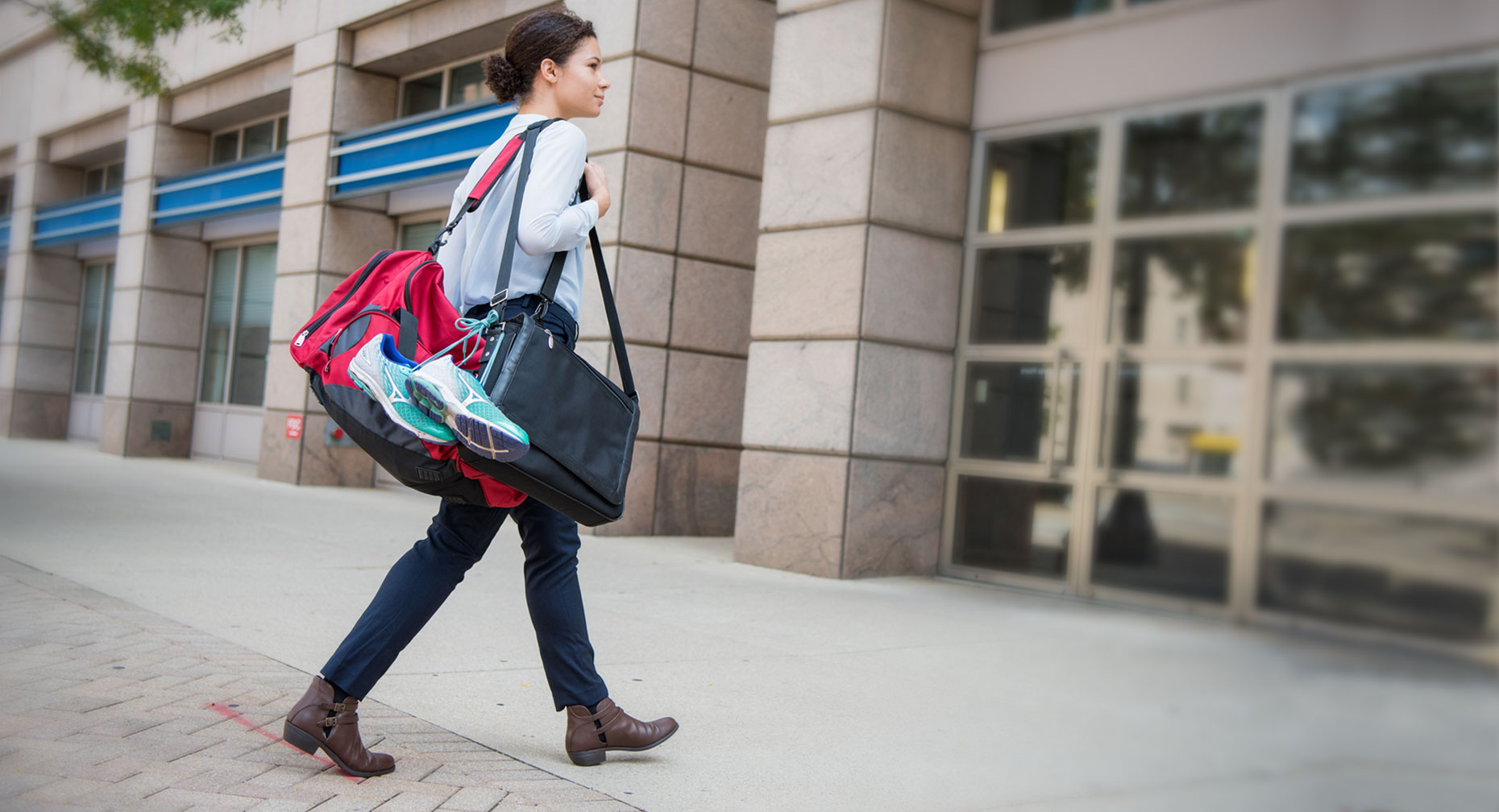 A workplace wellness program can pay off for your employer — and you. That is, if you use it.
Concerned about how chronic disease affects employee health and well-being, the cost of health care coverage and competitiveness, employers are adopting workplace wellness programs that emphasize health promotion and disease prevention.
For employers, wellness programs can improve productivity and help decrease the trend of rising health care costs, says Brenda Bodenmiller, manager of Premier Healthy Living. For employees like you, they can improve health and well-being, she adds.
But, in many cases, employee wellness programs go unused. Their potential for good is often unrealized.
In a recent survey, Gallup, Inc. found that although more than 85 percent of large employers offer wellness programs, only 60 percent of employees are aware their employer offers such a program. Further, only 40 percent of the employees who are in the know participate in their employer's wellness program.
"The goal of a well-being program is to raise awareness. You may be going along and know that you've put on some pounds over time, but you didn't know your cholesterol was rising."
Know What Your Employer Offers
Bodenmiller said that employer-sponsored wellness programs vary greatly in scope (more on this below), so she encourages you to ask your employer what wellness options are available to you.
Managers play an important role in employee engagement and well-being. If you're in middle or upper management, she adds:
Be an example and take part in wellness activities. "Create a workplace culture that fosters well-being and walk the talk," she says.
Managers can assist with communication and participating in activities.
Communication will may be a challenge in the workplace, depending upon the size of your workplace. Make sure your company effectively promotes wellness and fitness initiatives. This includes allowing employees to choose the communication channels they prefer for participating in wellness programs — for instance, social media, texting, smartphone apps, email and print publications, and mail.
Bodenmiller cautions, "I think that employees often misinterpret wellness programs as negative, that they're self-serving for employers — to lower health care costs and get more productivity. But employers really do care about you and want you to empower yourself to be healthy."
And you can benefit from workplace wellness opportunities even if you already have a chronic condition, she said. "You many think, 'Well, I already have a diabetes diagnosis, how can I benefit from a wellness program?' But a disease management wellness program can help you keep your blood sugar in the optimal range."
A Wide Range of Wellness Options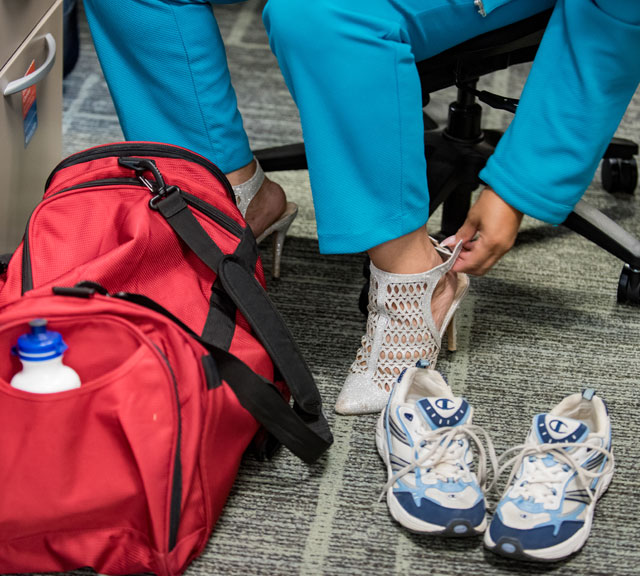 Employer-sponsored wellness programs vary greatly, Bodenmiller says. Most include interventions to help you address risk factors and focus on your good health. They may include financial incentives to encourage participation. And they may be offered as part of, or in addition to, your employer's group health plan.
Here's a sampling of what employers offer:
Fitness programs, which can include classes, onsite fitness centers or walking paths, membership discounts at outside fitness centers.
Company policies that promote healthy living. These may include a tobacco-free campus policy or policies that encourage you to get up and move at regular intervals during the day. "Movement is important, so take advantage of this," Bodenmiller said. In some cases, companies provide standing desks or adjustable desks to allow you to sit or stand.
Programs to stop smoking, lose weight and other lifestyle classes
Step challenges and other activity competitions
Healthy food options in the cafeteria and vending machines
Health screenings and "know your numbers" campaigns to help employees control health risk factors such as high blood pressure and cholesterol. Bodenmiller says, "The goal of a well-being program is to raise awareness. You may be going along and know that you've put on some pounds over time, but you didn't know your cholesterol was rising."
Health insurance that covers preventive health visits
Incentives, such as cash, gift cards, health savings account contributions and health plan discounts to encourage you to participate in health and wellness activities
Source: Brenda Bodenmiller, Manager, Premier Healthy Living; Gallup