Plastic Surgery
Premier Health's plastic surgeons offer procedures to give you natural-looking results for aesthetic facial surgery, body contouring, reconstructive surgery, and skin cancer treatment.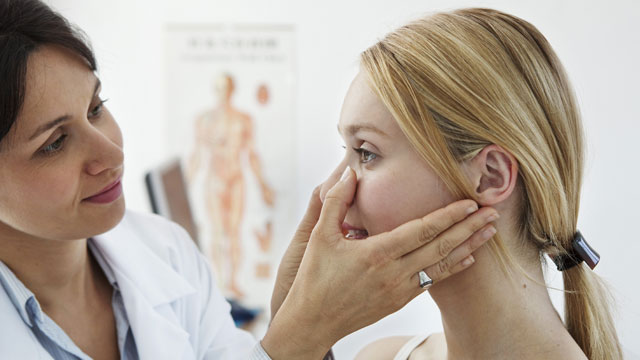 Plastic surgeons at Premier Health are focused on educating and empowering our patients, as well as maintaining their privacy through personalized, compassionate care. Our goal is to create safe, realistic results using advanced surgical techniques. Our plastic surgeons are expertly trained in a number of techniques and procedures, including:
Aesthetic facial surgery

Body contouring

Reconstructive surgery

Skin cancer
Contact Us
Our plastic surgery team is committed to helping you look and feel your best. Our surgeons take the utmost care to help you feel comfortable at every stage of the process: from decision-making to recovery. Find a provider near you, call CareFinders at (866) 608-FIND (3463)(866) 608-FIND (3463), or consult our list of related practices.
Our plastic surgeons are affiliated with:
Locations
Find Premier Health locations offering Plastic Surgery services.
View Locations
Providers
Find providers credentialed at a Premier Health hospital to provide Plastic Surgery services.
Learn more
Practices
Premier Physician Network has Plastic Surgery practices throughout Southwest Ohio.
View Practices
Breast Surgery
Apr 5, 2019, 11:12 AM
Condition/Treatment Name :
Breast Surgery
Select a choice :
Treatment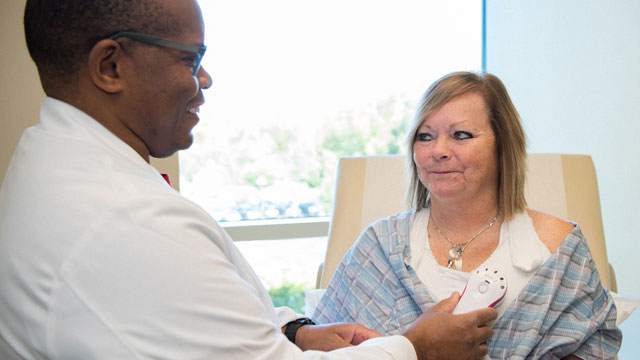 Less Painful Preparation For Reconstructive Surgery
For women with breast cancer, Premier Health is first in Ohio to offer shorter, easier preparation for breast reconstruction.
Learn more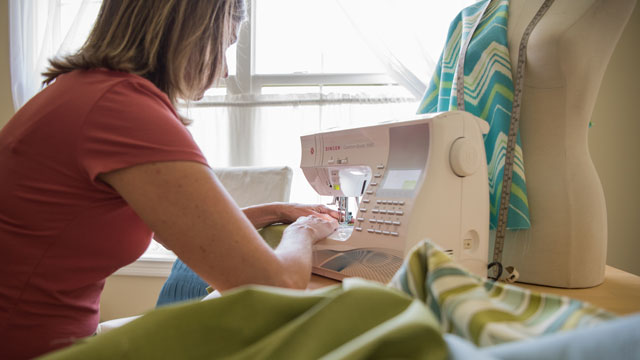 Is Breast Reconstruction Right For You?
If you're facing mastectomy, consider the pros and cons of breast reconstruction, and know your insurance rights.
Learn more