Is Breast Reconstruction Right for You?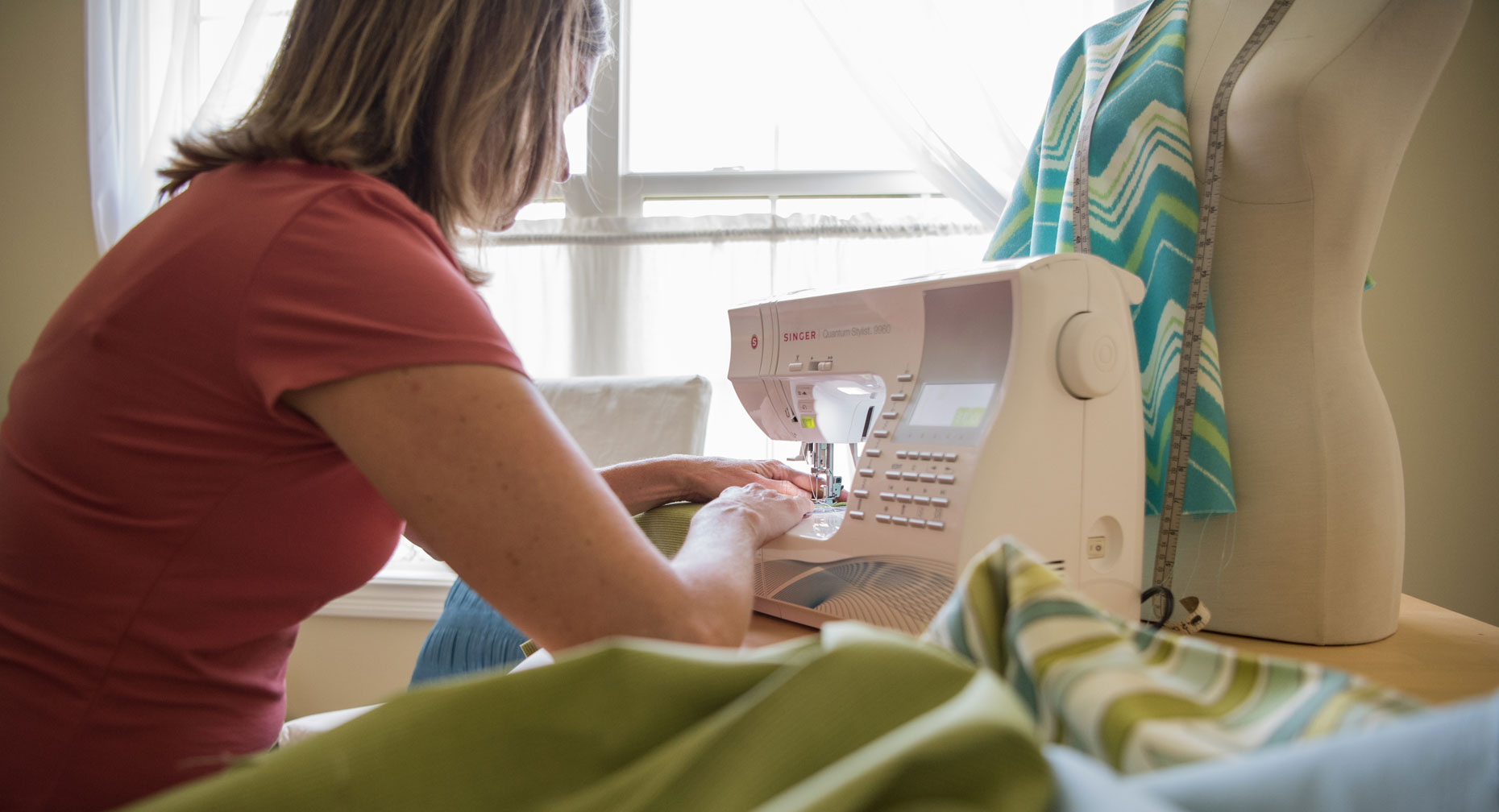 If you've been diagnosed with breast cancer, there's a lot to think about as you consider treatment options and follow-up care. Choosing to reconstruct your breast or breasts following mastectomy also requires careful thought about timing, procedure options and paying for surgery.
Perhaps the most important advice is to consider if you're facign a breast cancer diagnosis is to take your time and make sure you understand your options so you can make the right choice for you. Most women are scared and feel an urgency to rush and get everything done immediately. Your cancer outcome won't be impacted by waiting a week or two.
Most women who have a mastectomy choose to have some type of reconstructive surgery to maintain the shape of the breast. Females tend to identify with having breasts, although a select group of women choose not to have reconstruction.
A surgical oncologist, who performs breast cancer surgery, is often the first doctor to see a woman with breast cancer. The surgical oncologist's role is to work closely with a plastic surgeon through all phases of surgery to guide women and help each make the best decision for herself.
Types of Reconstructive Surgery
As you consider reconstructive surgery, there are different types of procedures, and each can be initiated at the time of your mastectomy or can be performed later.
Implant surgery: Replaces breast tissue with silicone shells filled with saline solution or gel. The implant can be put in place at the time of your surgery. A second option is to put a temporary expander in place to stretch your skin. A permanent implant will then be inserted during a second procedure. This latter option is helpful if you're having radiation therapy as part of your treatment.
Attached tissue flap: Tissue from your upper back or abdomen remains partially attached to its blood supply, but is pulled under the skin to be properly positioned on the chest and shaped to look like a breast.
Free tissue flap: A flap of tissue is entirely cut away from the upper back or abdomen (or occasionally the buttocks or thigh) and reattached to the chest area.
All of these procedures have some risk of infection, and there is additional risk that transferred tissue can die. Advances in surgery techniques and equipment have improved the outcomes of these procedures. Over the past five to 10 years, the implant success rate is higher and the majority of flaps do well.
After the reconstructed breast has healed, a final procedure often is performed to reconstruct the nipple and areola, usually formed from the patient's skin and tattooed to have a natural, pigmented appearance.
Significant advances in nipple-sparing mastectomies make it possible to save nipple skin for some women, leaving it intact over the breast implant.
The outcome for reconstruction is not immediate. It's important to realize that it's a process. The initial reaction to how the reconstructive surgery looks may be negative, because it may not look like what you had envisioned. But it's going to look better as you heal.
Take your time and make sure you understand your options so you can make the right choice for you.
Paying for Breast Reconstruction
If you have insurance to pay for your mastectomy, the Women's Health and Cancer Rights Act of 1998 requires your insurance company to cover breast reconstruction, as well. Medicare covers breast reconstruction, although Medicaid coverage may vary from state to state.
Even with this mandated coverage, it's wise to talk with your insurance company to verify information about deductibles, co-pays and which providers are in your company's physician network.
Source: American Cancer Society; BreastCancer.org