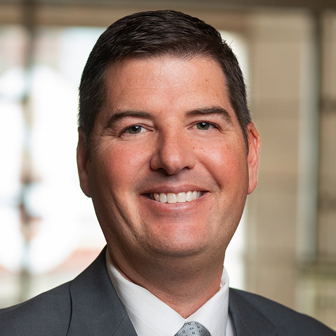 Michael A. Herbenick, MD
Orthopedic Sports Medicine
Orthopedic Surgery
---
Premier Physician Network Practice
Articles
Articles featuring Michael A. Herbenick, MD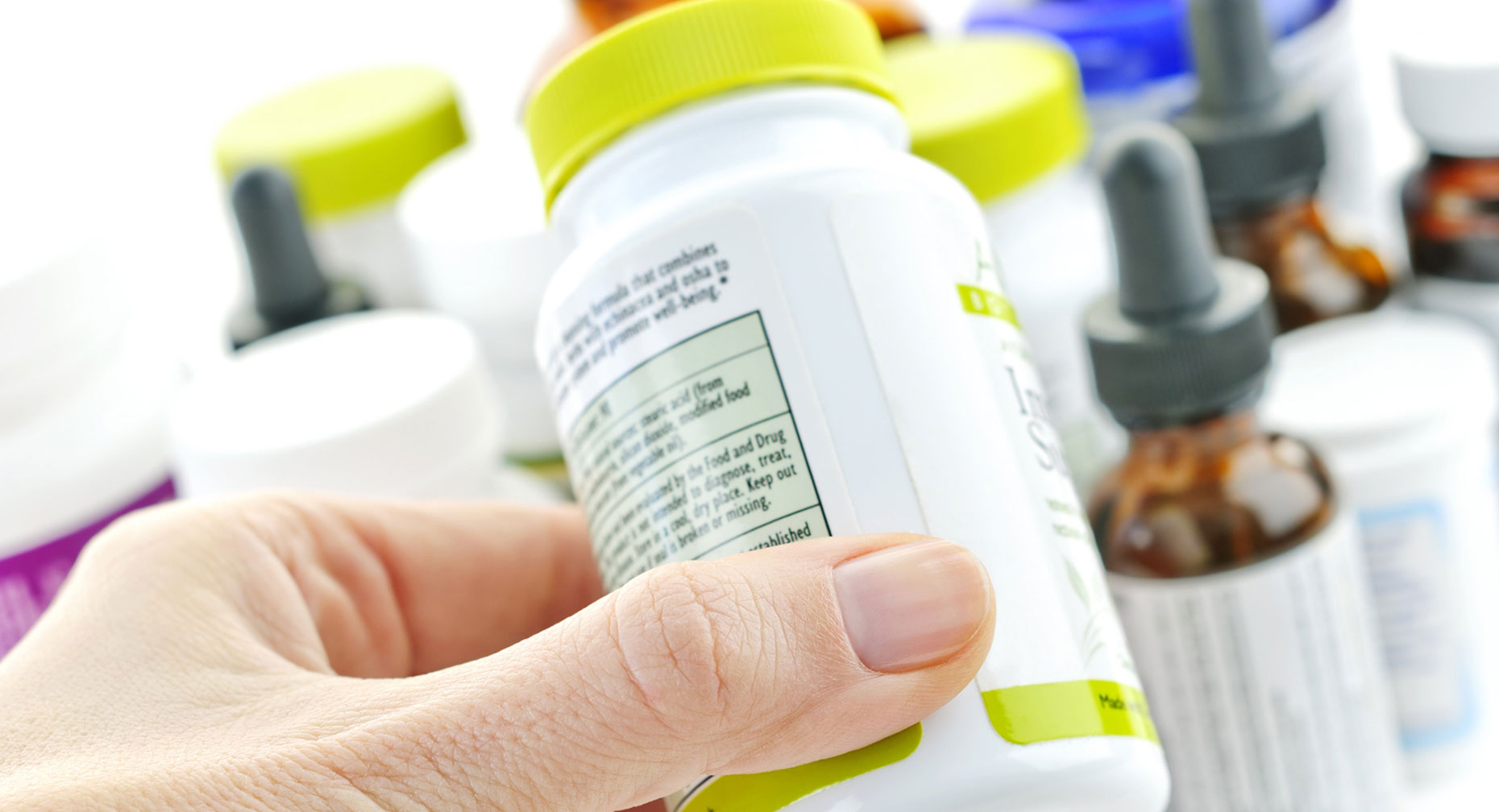 Osteoarthritis may not be curable, but your doctor can help you find relief from its grip.
How — and why — to tame your monstrous handbag.
Is your big purse worth the pain?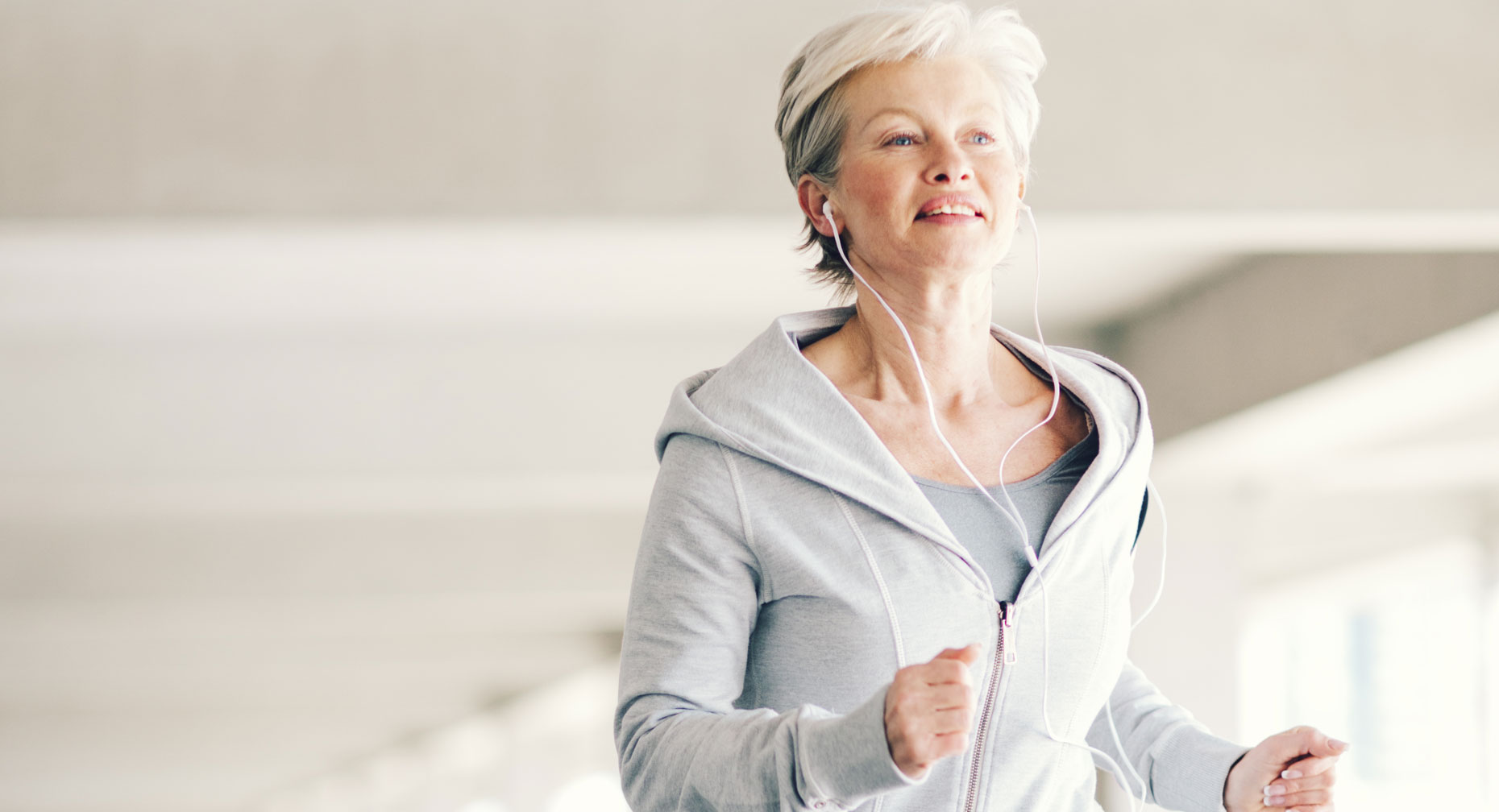 Check with your doctor to see which alternative therapies may work best for you.
Videos
Videos featuring Michael A. Herbenick, MD
Michael A. Herbenick, MD is a former athlete who specializes in sports medicine. He feels that former athletes are the best fit to care for current athletes because those providers understand the challenges the athlete faces. Dr. Herbenick works collaboratively with the patient and his or her family – providing information so the patient can make his or her own informed decision.