Premier Plastic Surgeons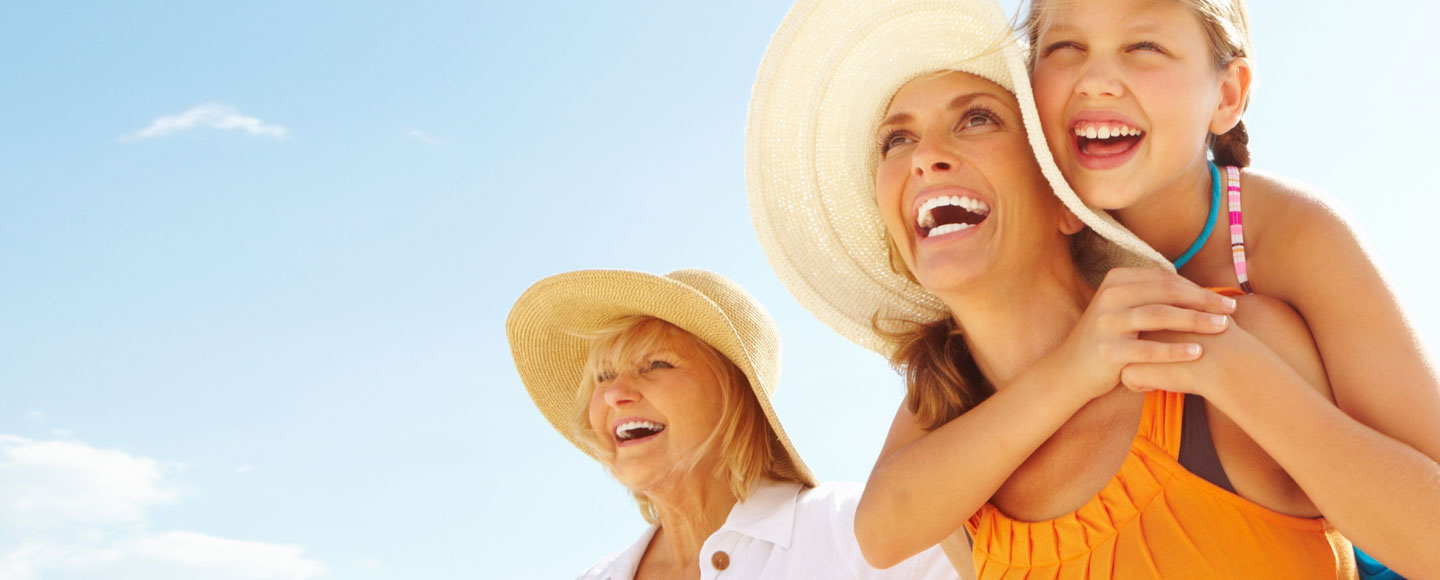 Skin Cancer and Lesion Removal
Dr. Hicks offers comprehensive evaluation of lesions and skin cancer surgical procedures.
Learn more.
Connect with Us
Activate your free MyChart account today for secure, online access to your health information anytime.
Sign up for MyChart.
When considering plastic and reconstructive surgery, you are faced with many decisions. The first and most important choice is selecting a surgeon you can trust. Premier Plastic Surgeons are certified by the American Board of Plastic Surgery (ABPS) and are focused on educating their patients and maintaining their privacy through personalized care.
As a member of ASPS (American Society of Plastic Surgeons), Dr. Hicks is trained in all plastic surgery procedures, continues medical education requirements, and adheres to a strict code of ethics. Dr. Hicks and his staff are committed to providing you with personalized, quality care and natural-looking results.