Premier OB/GYN Greene County specializes in providing comprehensive obstetrical and gynecological care to women in the Miami Valley area. We are currently accepting new patients. Most insurance plans are accepted. Visits are by appointment only, evening appointments are available.
Our professional, friendly, and caring staff is happy to assist you with all of your women's health needs.
After hours number: (937) 949-4483(937) 949-4483
Request an Appointment
For more information about the diagnosis and treatment of a condition at Premier OB/GYN Greene County, and for a referral to one of our providers, call (937) 376-9731 or (937) 767-7311. Be sure to bring your insurance card and photo identification to each visit.
We have options for both in-person and video visits, and our providers can help determine which option is right for you.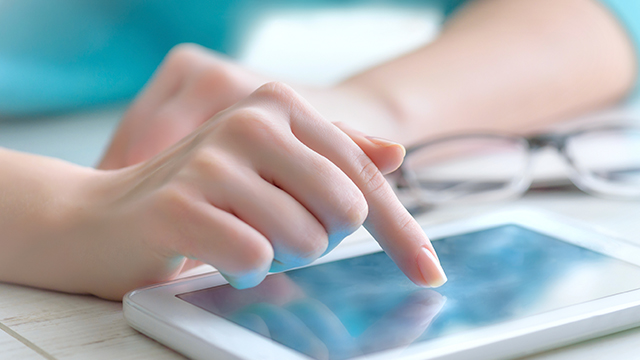 Connect with Us
Activate your free MyChart account today for secure, online access to your health information anytime.
Sign up for MyChart.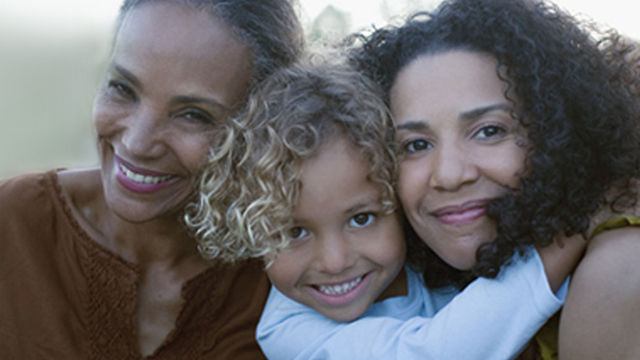 Women, Wisdom, Wellness
Discover "straight talk for a healthier you" – a wealth of news women can use about health topics that matter most to them and their families.
Get started.