Premier Physician Network Holds Open House at New Medical Office Building
Community Open House October 29, 2019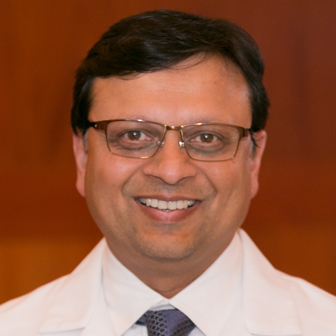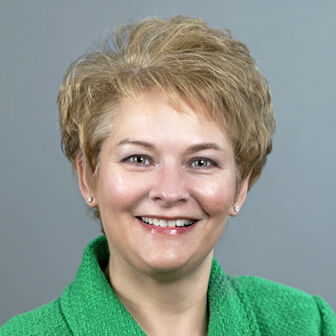 MIDDLETOWN, Ohio (October 14, 2019) – Premier Physician Network (PPN) will hold a community open house from 5 to 7 p.m., on Tuesday, October 29, for a new medical office building located at 5275 S. Rt. 122 in Franklin. The facility includes Middletown Cardiology Associates and Middletown Family Practice, both PPN practices.
"This facility will act as a primary and specialty care center," said Sandeep Gupta, MD, a cardiologist with Middletown Cardiology Associates. "It will provide patients from our surrounding communities a single point of multidisciplinary services close to home."
The building serves as the main office for Middletown Cardiology Associates. The practice also has locations in Liberty Township, Trenton, West Chester, and Mason. The practice is a multi-specialty cardiovascular practice with eight physicians. The practice is accepting new patients and can be reached by calling (513) 217-6400.
Middletown Family Practice, which is moving from its location at 74 N. Breiel Blvd. to the new building, includes Matthew Stone, DO, Michael Robertson, MD, Ottilia Bulathsinghalage, FNP, and Karin Benner, FNP. The practice is accepting new patients and can be reached by calling (513) 424-7291.
"Integrated patient care with multidisciplinary care teams in one location creates a comprehensive and convenient environment to care for patients," said Diane Pleiman, president of Premier Physician Network.
The community open house will offer tours and an opportunity to meet providers along with free refreshments and give-a-ways.