Michael Robertson, MD, joins Middletown Family Practice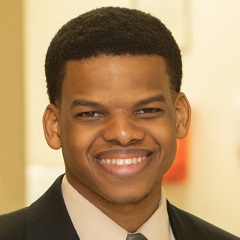 DAYTON, Ohio (September 18, 2019) – Michael Robertson, MD, is joining Middletown Family Practice, a Premier Physician Network practice. Dr. Robertson received his medical degree from Wright State University, and completed the Wright State Medicine Family Residency Program. Dr. Robertson joins Matthew Stone, DO, Ottilia Bulathsinghalage, FNP, and Karin Benner, FNP.
The practice is located at 74 N. Breiel Blvd, in Middletown. It is currently accepting new patients, and can be reached by calling (513) 424-7291.