Premier Orthopedics opens new office in Fairborn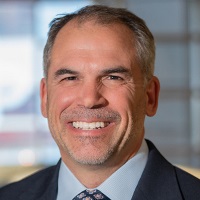 DAYTON, Ohio (May 24, 2019) – Premier Orthopedics is opening a new location in Fairborn. The practice, located at 2180 Gateway Dr., will include Eric W. Fester, MD, who specializes in orthopedic surgery and sports medicine.
Premier Orthopedics is a multi-specialty orthopedic and sports medicine practice with 29 physicians at 13 locations throughout Southwest Ohio. Premier Orthopedics, a Premier Physician Network practice, is accepting new patients and can be reached by calling (937) 312-1661.