Ann Smith, APRN, joins Trotwood Physician Center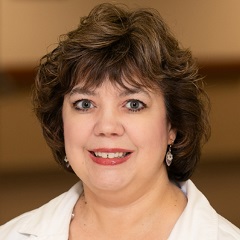 DAYTON, Ohio (March 4, 2019) – Ann Smith, APRN, FNP, is joining Trotwood Physician Center. Smith is a certified nurse practitioner who received her Bachelor of and Master in Science of Nursing from Indiana Wesleyan University. Smith joins Kimberly Bethel, MD, Duane Dickens, MD, and Isaac Corney, MD, at the practice.
Trotwood Physician Center is located at 3038 Olive Road, in Trotwood. The practice is accepting new patients and can be reached by calling (937) 208-7050.