Two Physicians Join New Liberty Family Medicine Location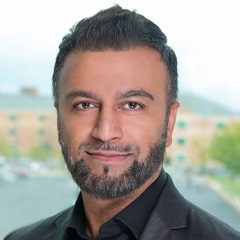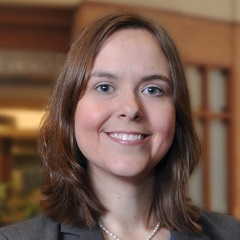 DAYTON, Ohio (February 4, 2019) – Faisal M. Khatri, MD and Heather M. Markwell, MD will join Premier Physician Network's Liberty Family Medicine. Dr. Khatri's practice was previously located at Premier Family Care of Mason and Dr. Markwell's practice is relocating from Premier Health Family Medicine.
Drs. Khatri and Markwell will join Aleda Johnson, MD, at Liberty Family Medicine, in a new 13,000-square-foot medical office building located at 6615 Cincinnati-Dayton Road in Liberty Township. Liberty Family Medicine is accepting new patients and can be reached by calling (513) 755-1912.