Premier Physician Network Opens Premier Health Rheumatology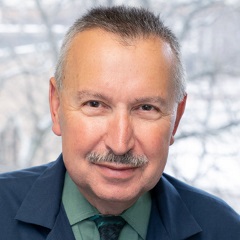 DAYTON, Ohio (January 7, 2019) – Premier Physician Network announces the opening of Premier Health Rheumatology. The practice will include Sanford M. Wolfe, DO. Dr. Wolfe received his medical degree from the College of Osteopathic Medicine, and completed a residency at both Grandview Medical Center and the United States Air Force Medical Center. He did a fellowship in rheumatology at the University of Tennessee Center for the Health Services.
Premier Health Rheumatology will be located at One Elizabeth Place, Suite 230, in Dayton. The practice is accepting new patients and can be reached by calling (937) 223-4900.