Fairfield Road Physician Offices Welcomes Two New Providers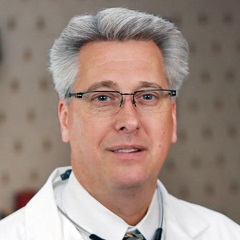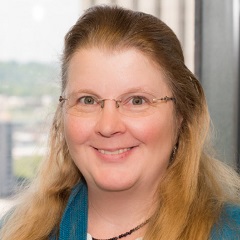 DAYTON, Ohio (October 29, 2018) – Fairfield Road Physician Offices welcomes two new providers to its Beavercreek practice. Joseph Leithold, MD, and Estella Wetzel, FNP, are both existing providers within the Premier Physician Network. Dr. Leithold and Ms. Wetzel will join the practices other providers which include Quratulain Aziz, MD, Anjana Shah, MD, and Jennifer Romaker, FNP.
The practice is located at 722 N. Fairfield Road in Beavercreek. It is accepting new patients and can be reached by calling (937) 208-7000(937) 208-7000 .