Premier Physician Network Creates Premier Family Care of Kettering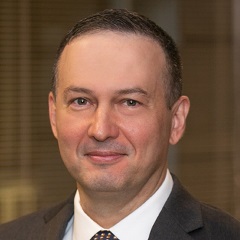 DAYTON, Ohio (September 10, 2018) – Premier Physician Network announces the creation of Premier Family Care of Kettering. The practice, which formerly was named for its sole provider Lesley Meeker, MD, will include Dr. Meeker as well as new physician, Christian E. Koch, MD.
Dr. Koch received his medical degree from the University of Cincinnati College of Medicine, and completed his family residency program at Franciscan Medical Center.
Premier Health Family Care of Kettering is located at 3080 Ackerman Rd., Suite 110. The office is accepting new patients and can be reached by calling (937) 293-5080.