Premier OB/Gyn Opens New Location in Yellow Springs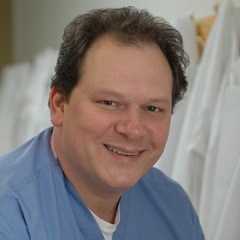 YELLOW SPRINGS, Ohio (May 2, 2018) – Premier OB/Gyn is opening a new office location in Yellow Springs. J. Scott Bembry, MD, who currently serves the practice's Centerville location at Miami Valley Hospital South, will also care for patients at the Yellow Springs office.
The new office will be located at 100 Kahoe Drive in Yellow Springs. The practice is accepting new patients and can be contacted by calling 937-748-8516.